Semi- Realism Portraits
My signature semi realism style uses clean lines and vibrant colors. My grayscale approach allows me to work quickly and stay flexible with color changes.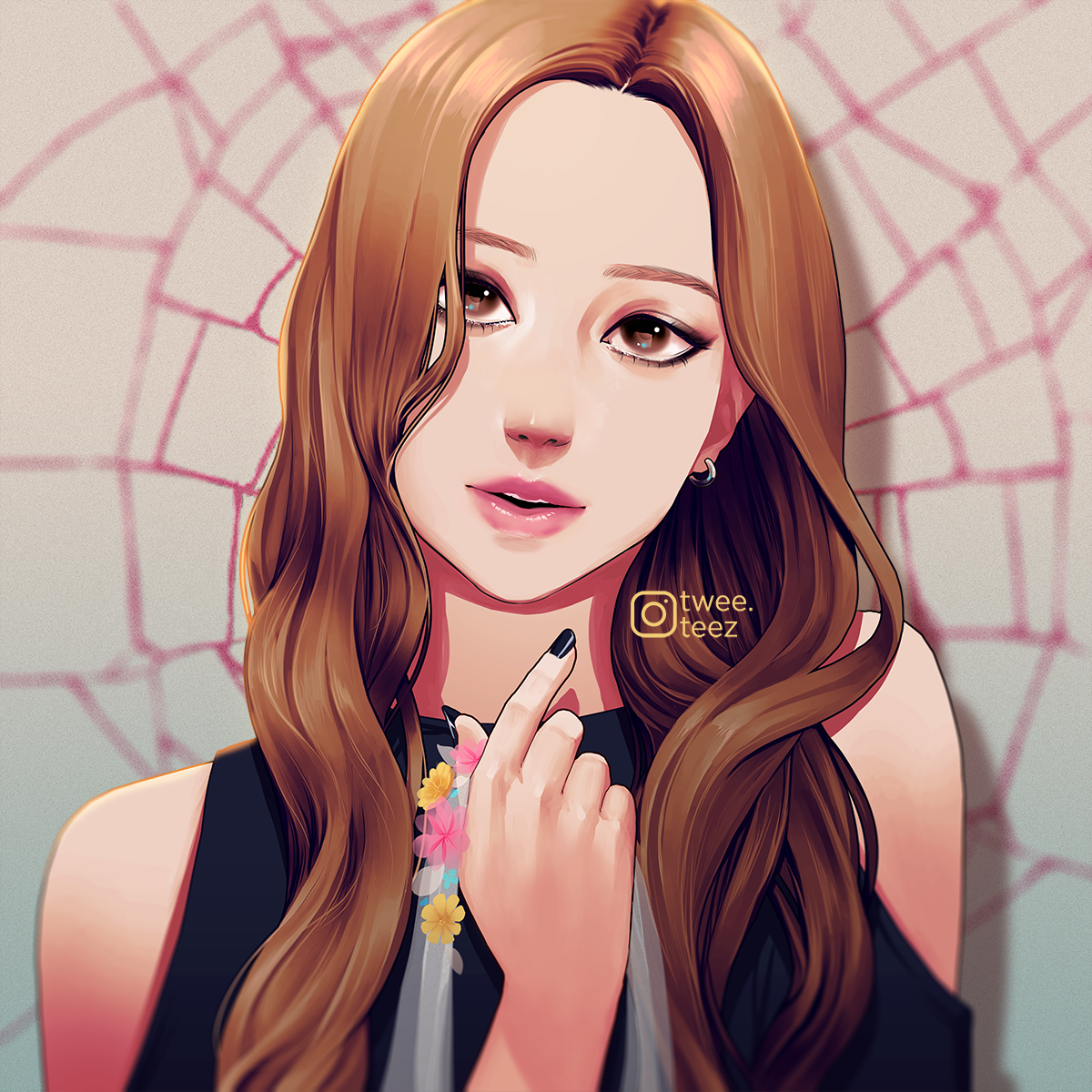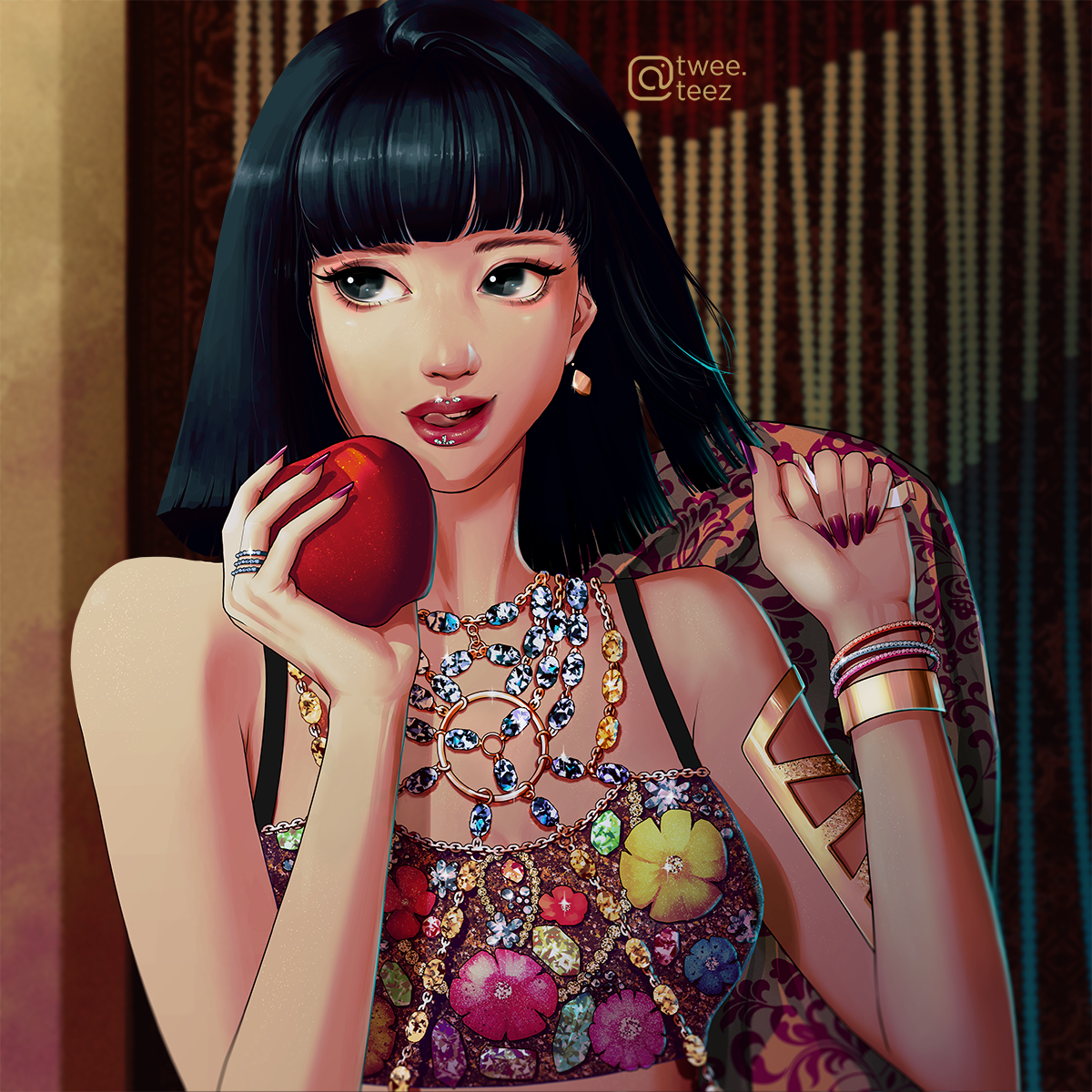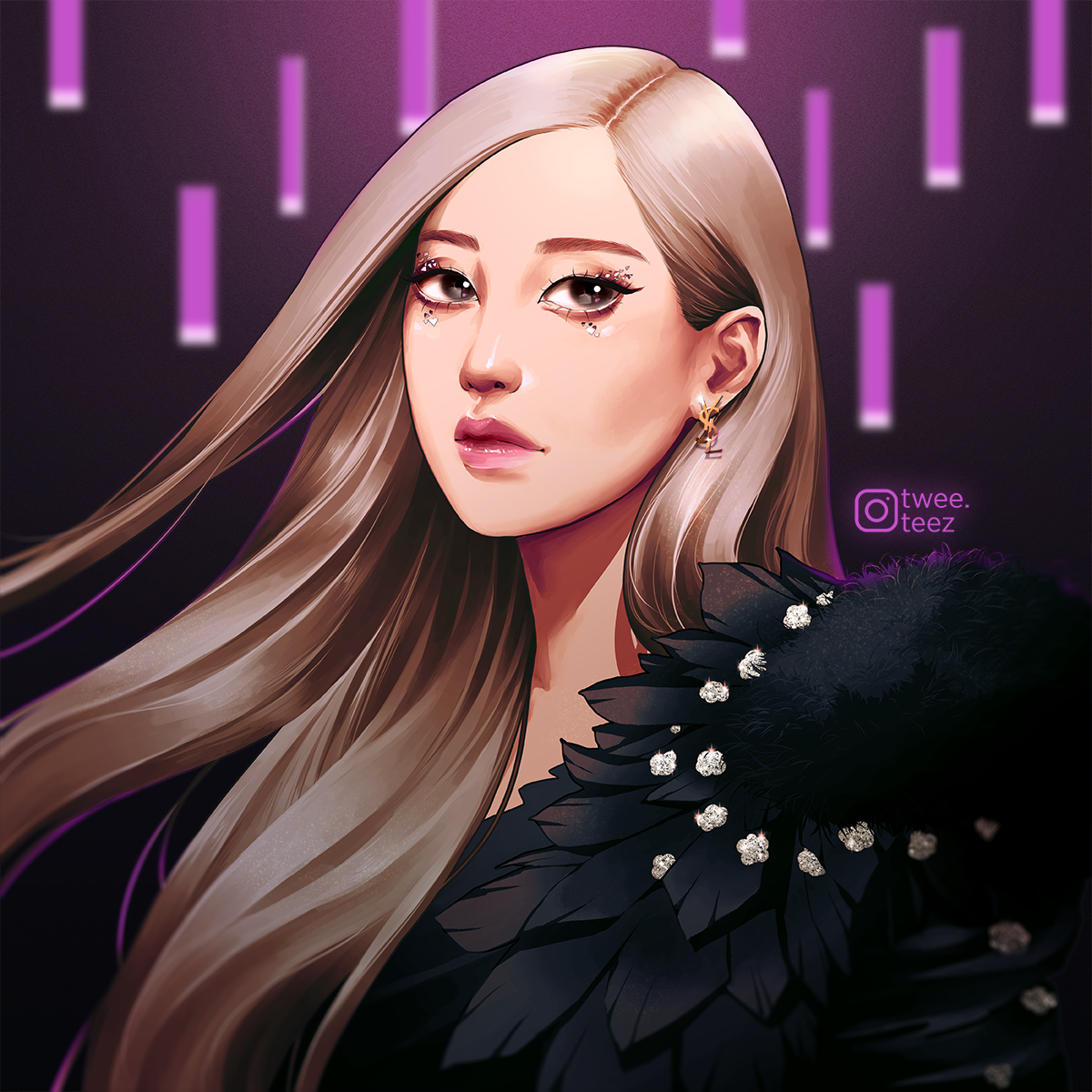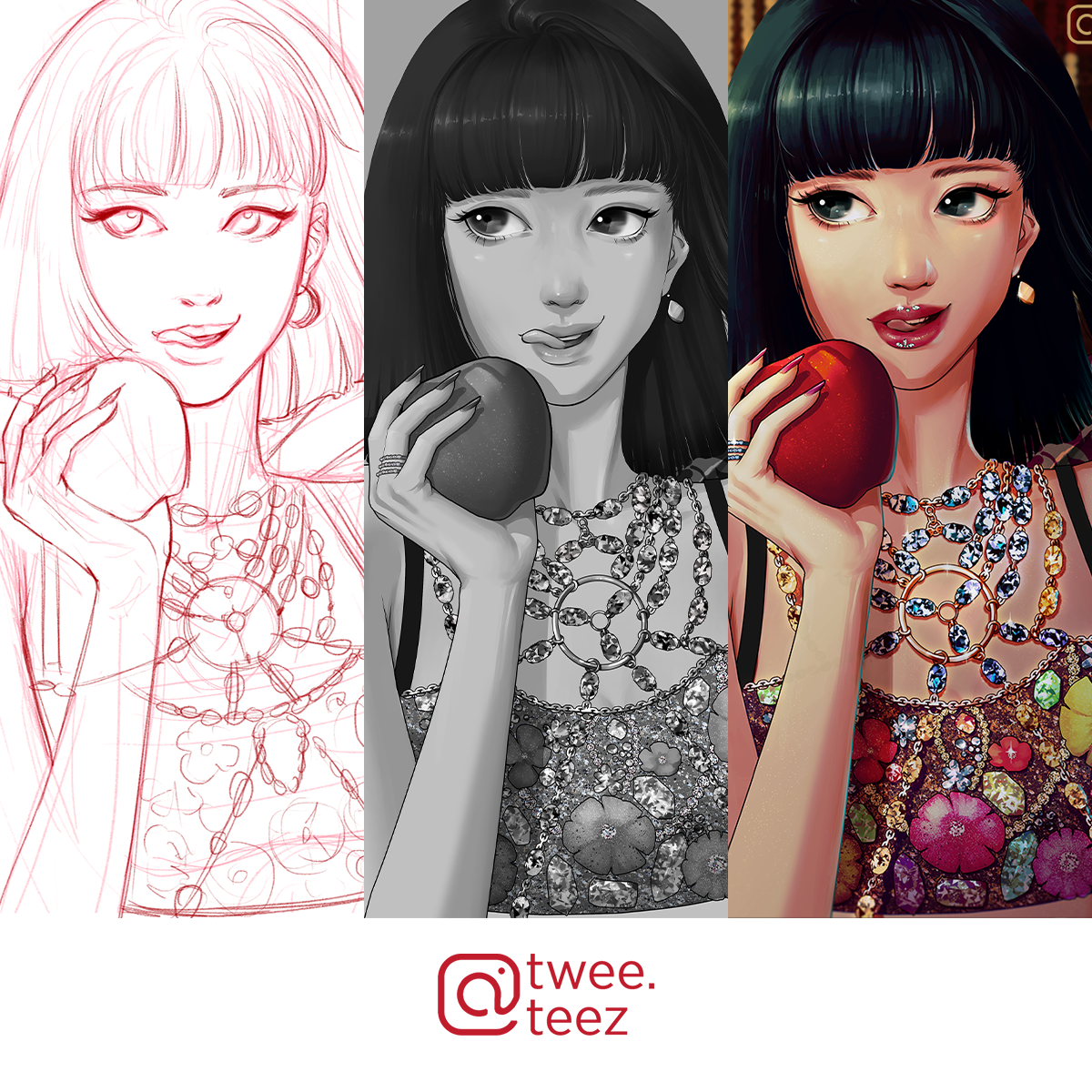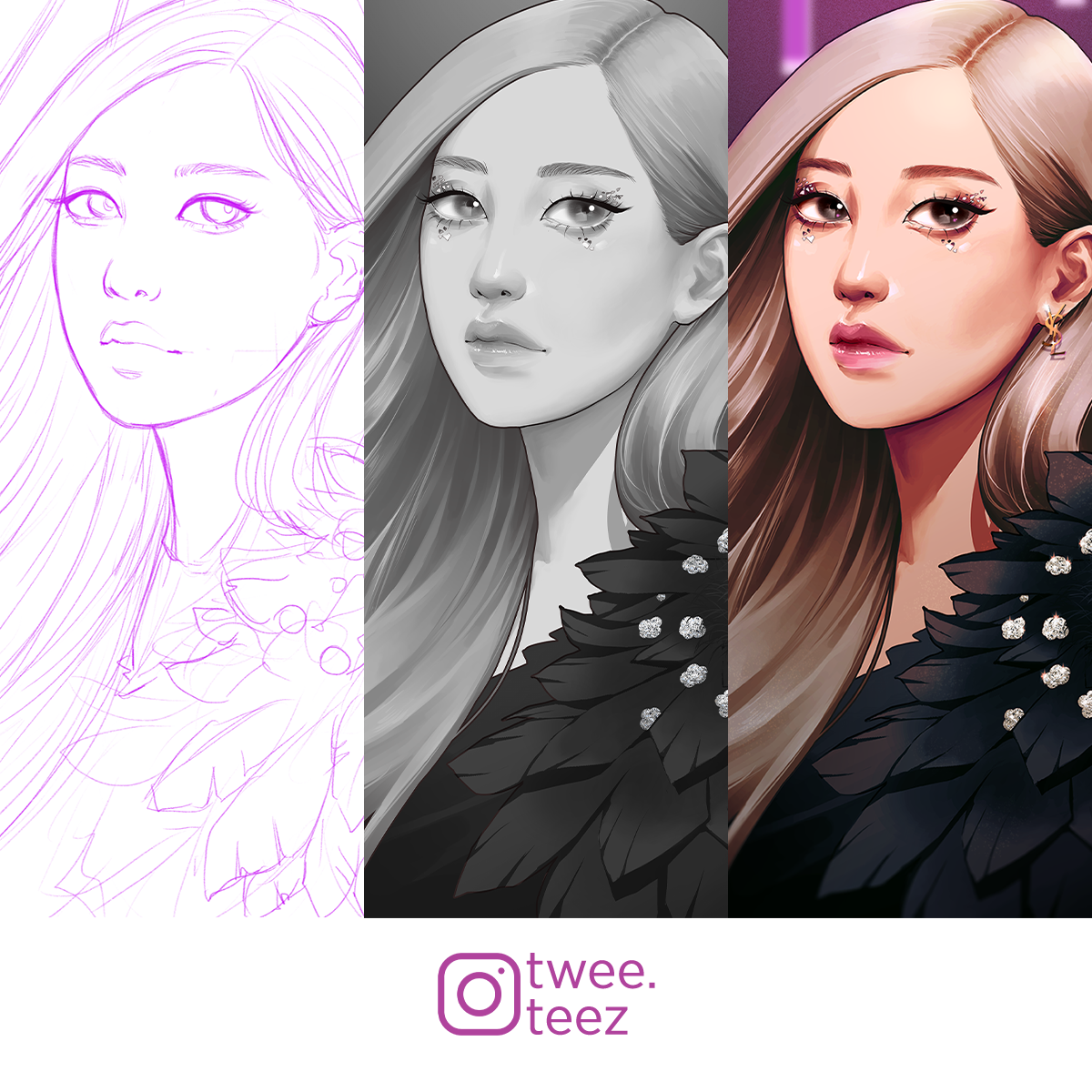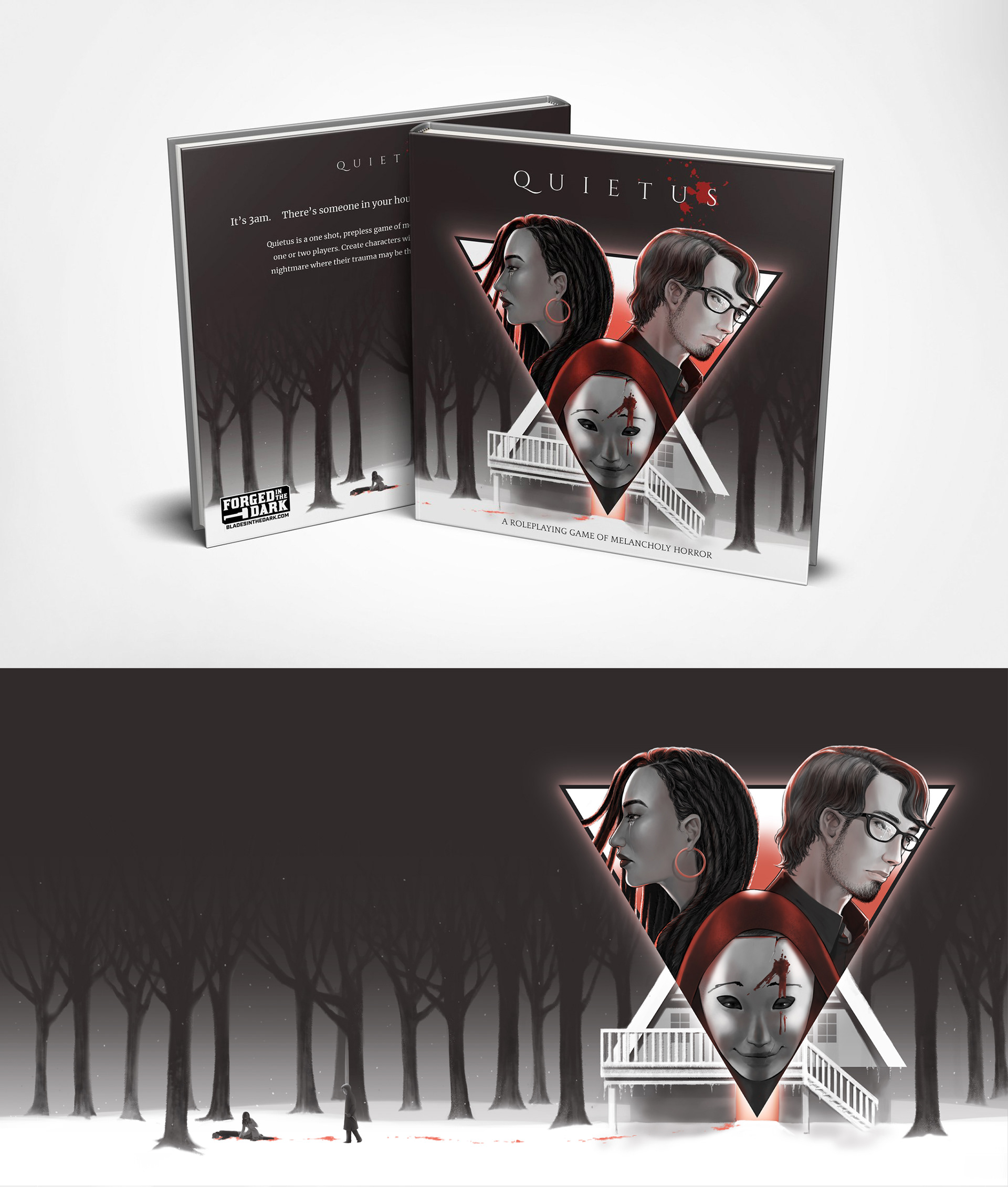 Book cover
Newest book cover commissioned by Oli Jeffery for Quietus, a roleplaying game of melancholy horror, (
http://quietus.co.uk
).
I worked closely with Oli every step of the way; I valued his established visions and added my artistic inputs where it was needed.
style samples
I can work with a wide variety of styles from realism to whimsical, practical to conceptual. I have a strong grasp of human anatomy and lighting.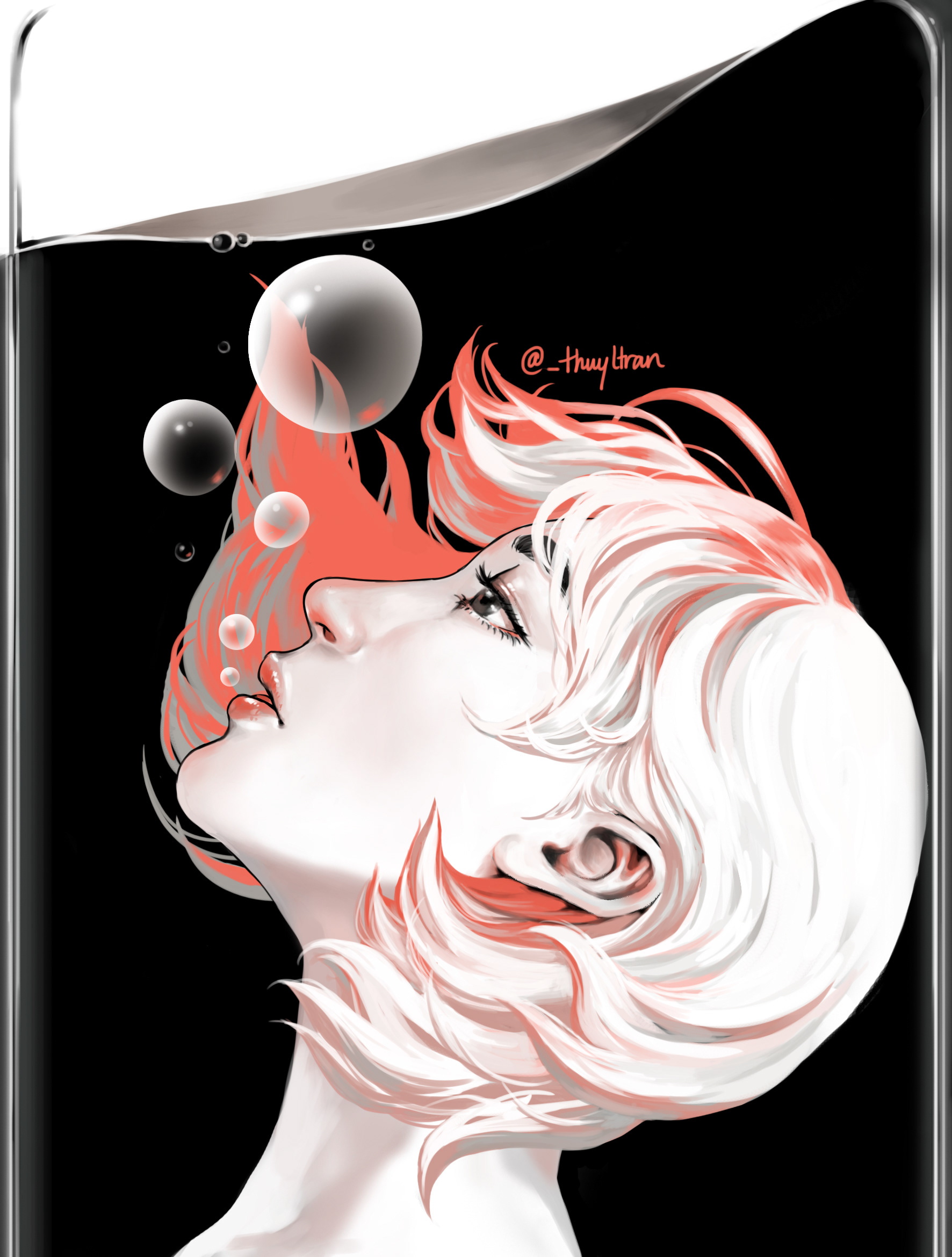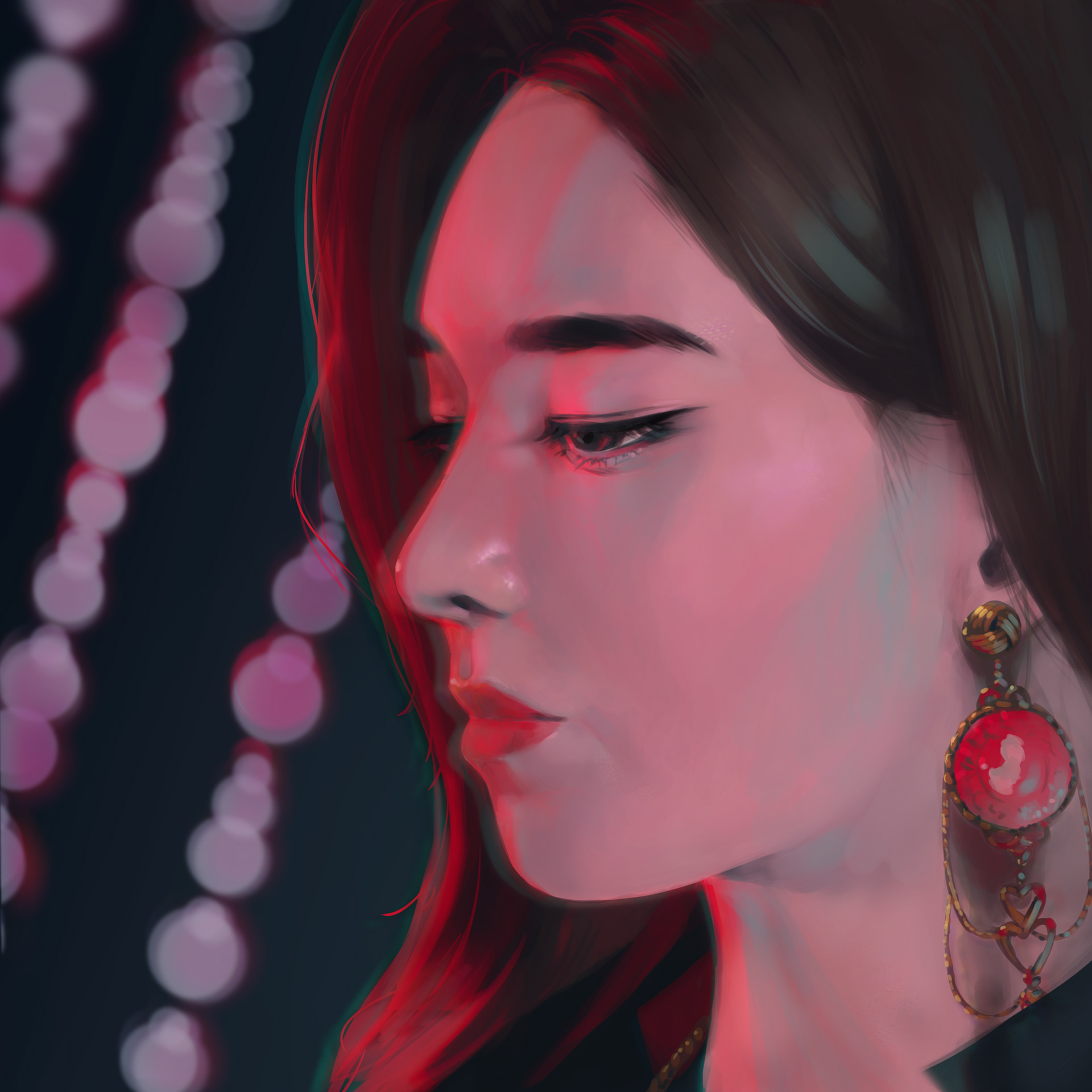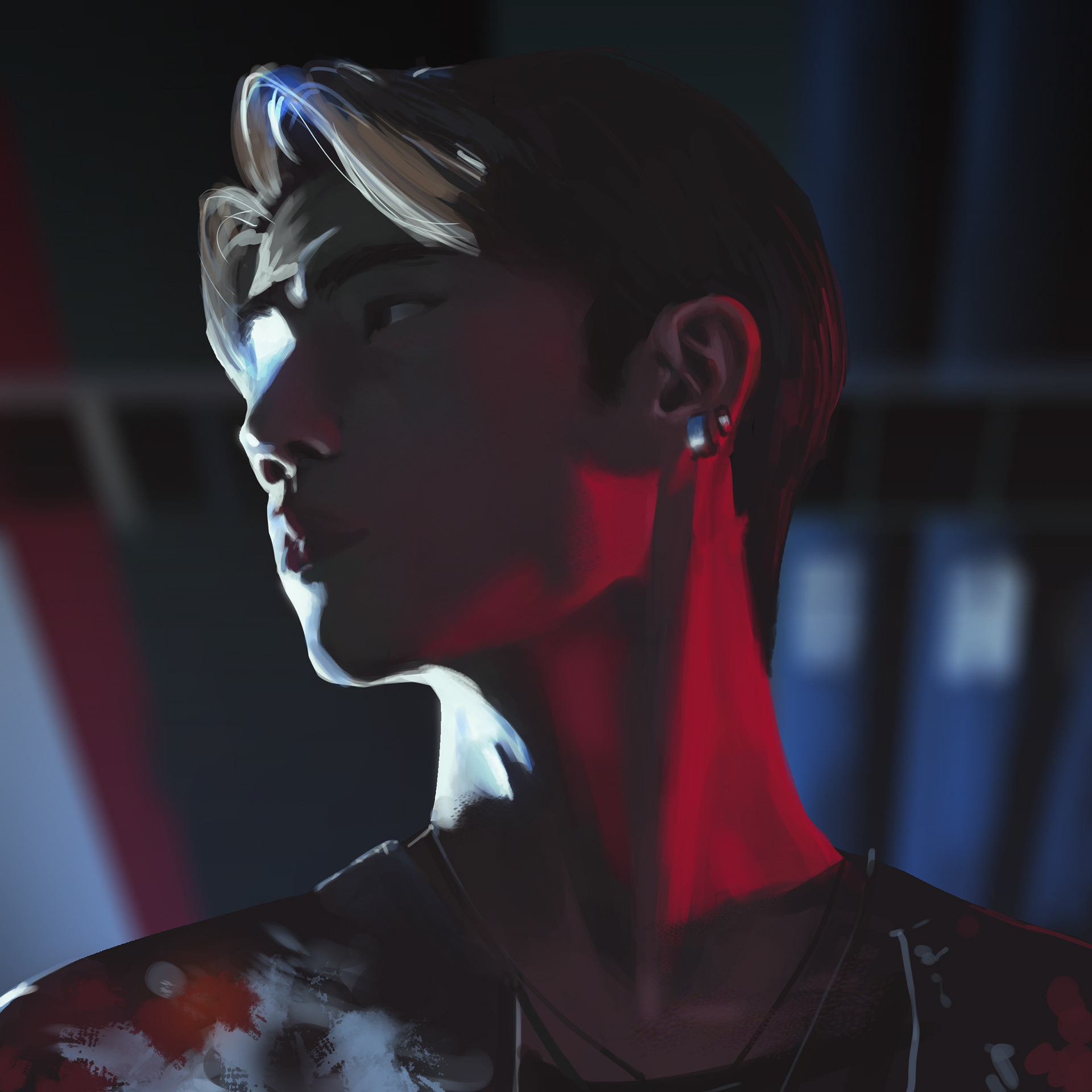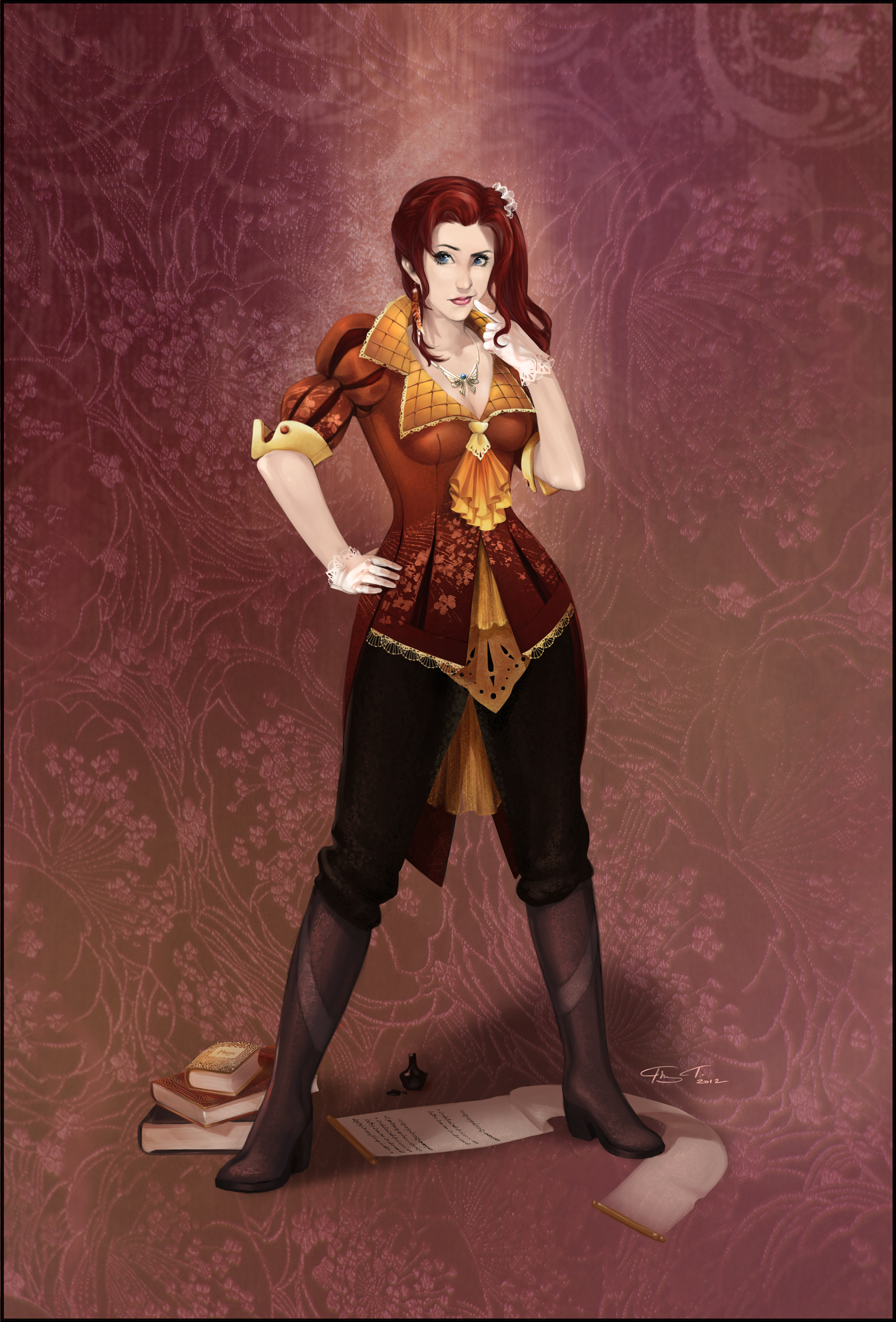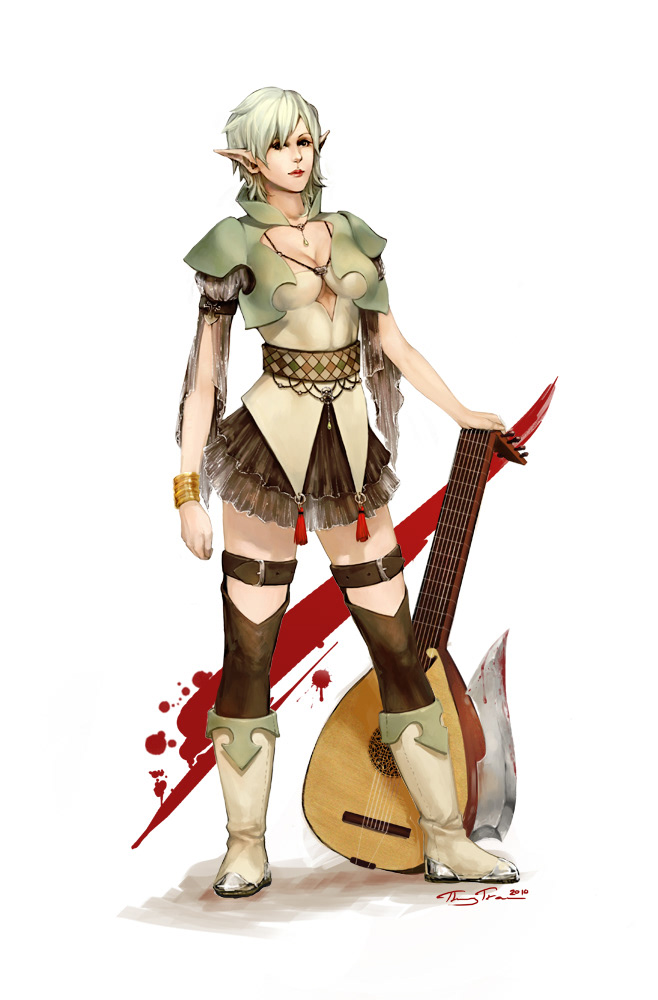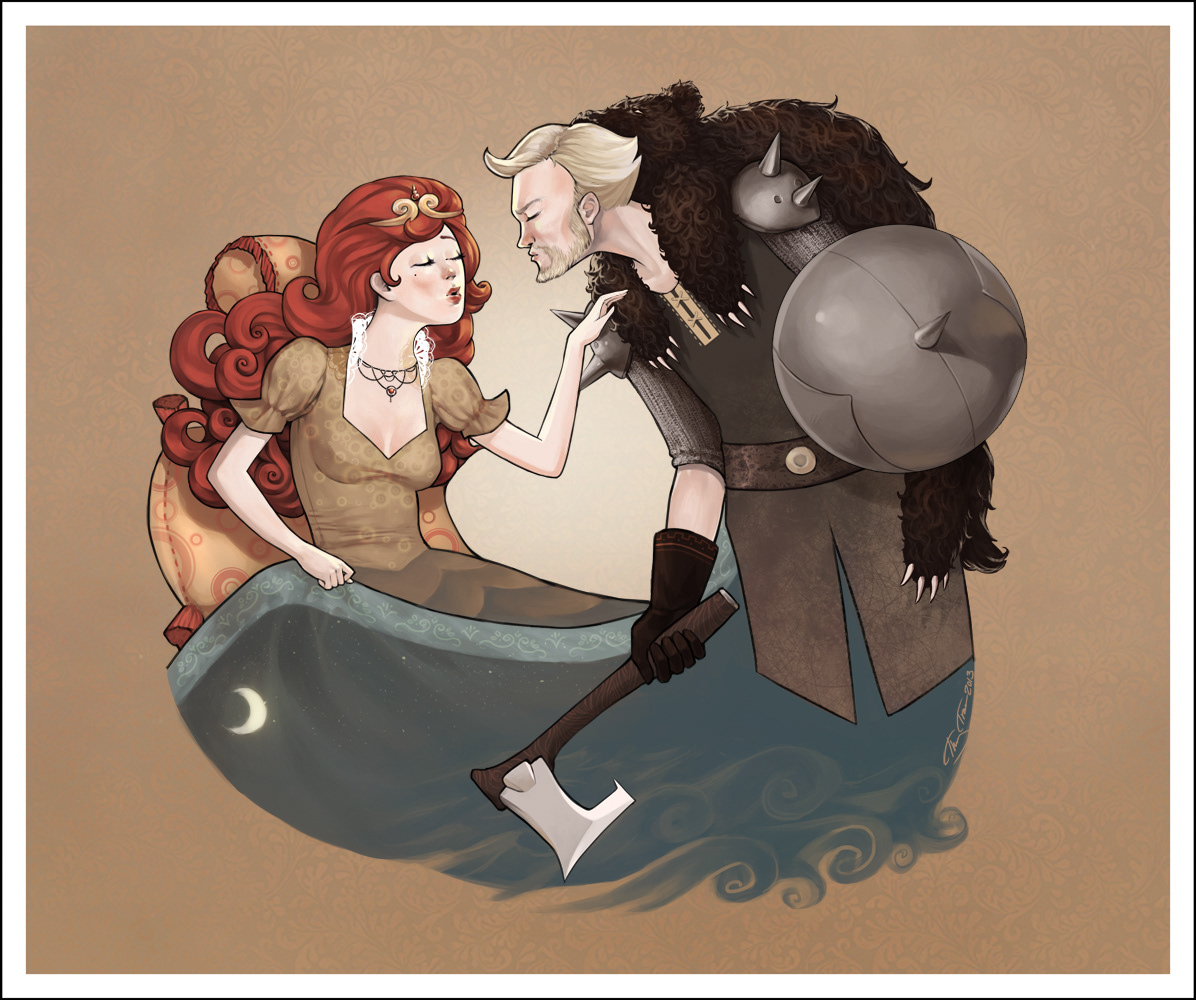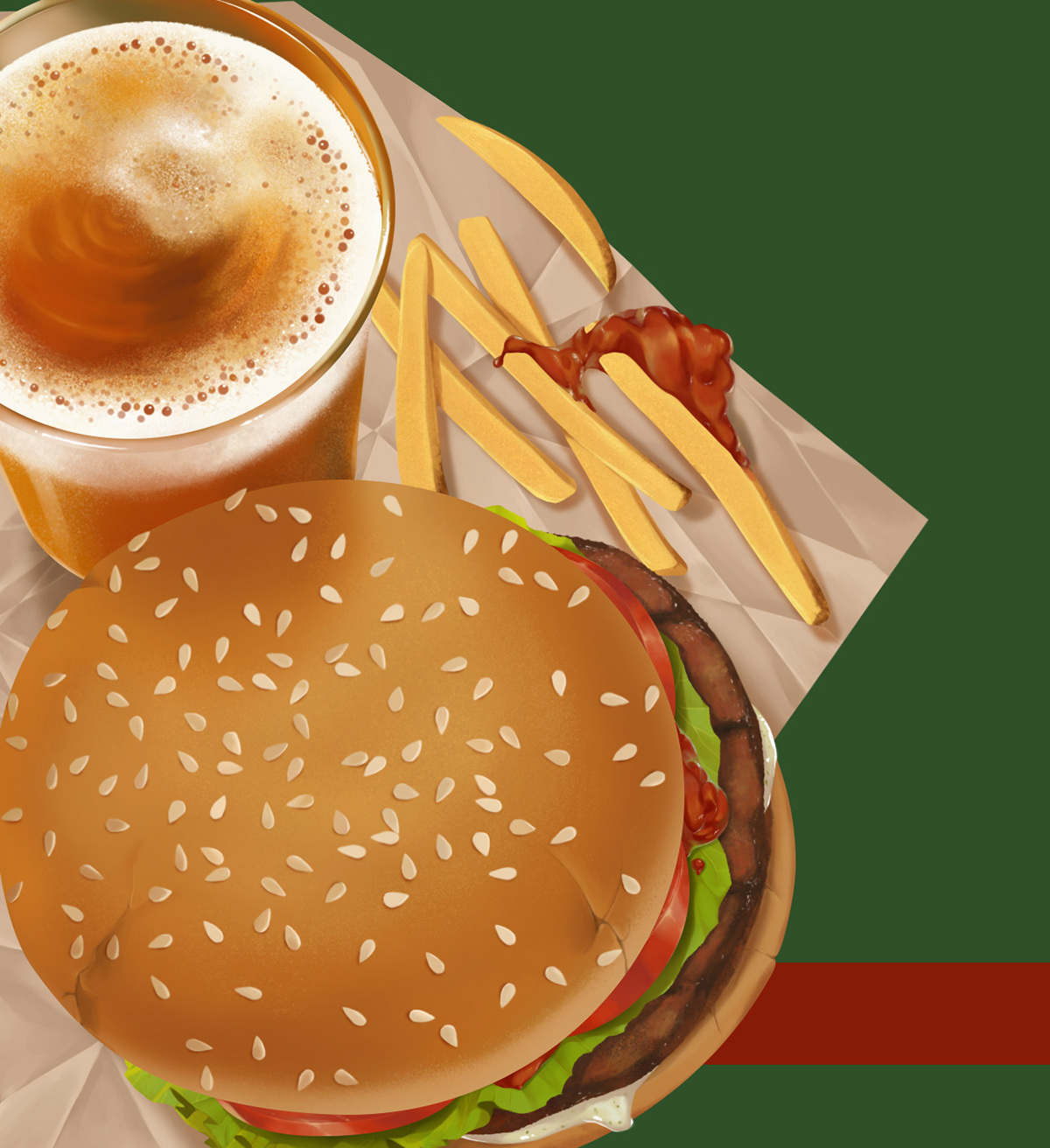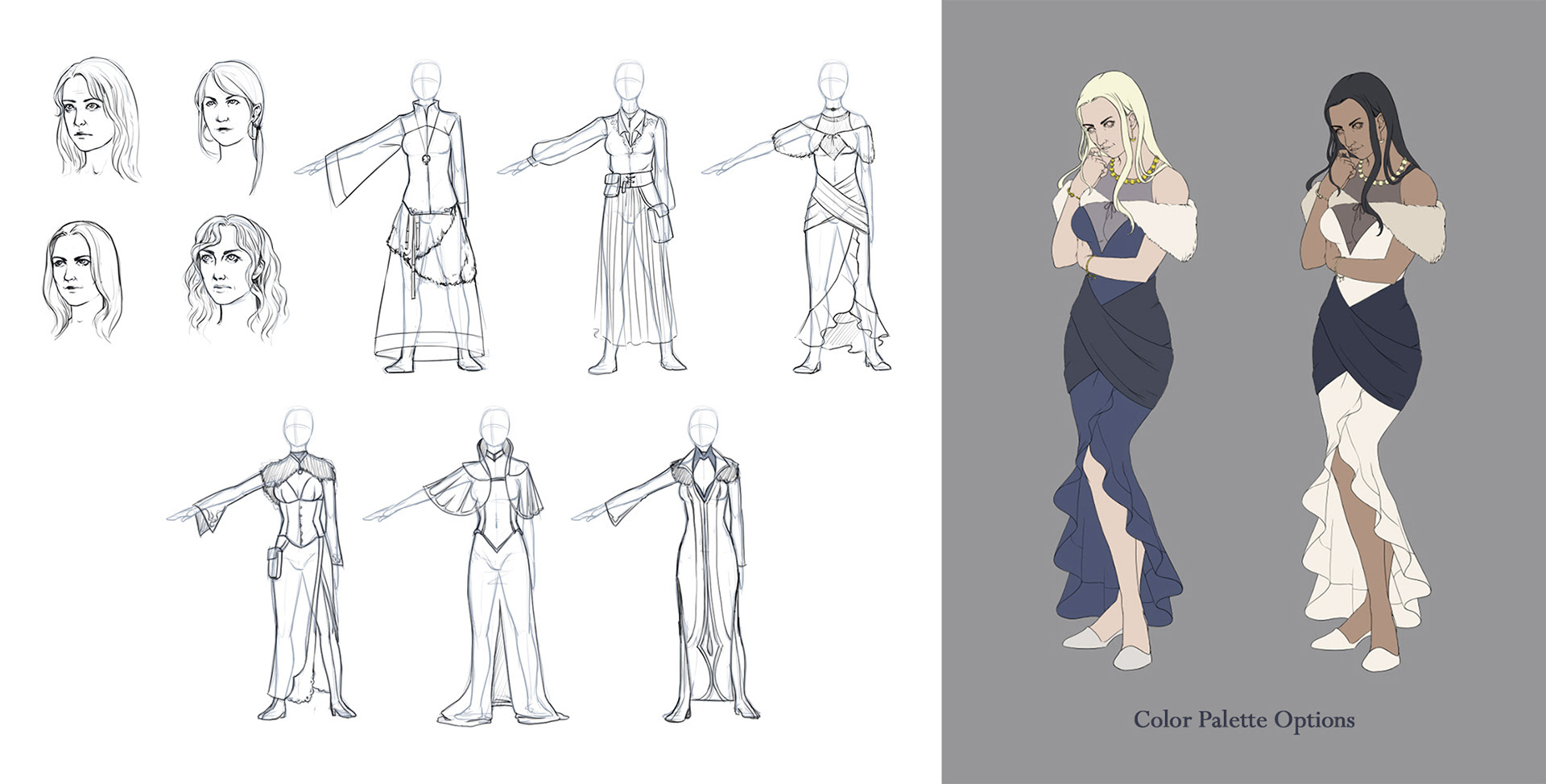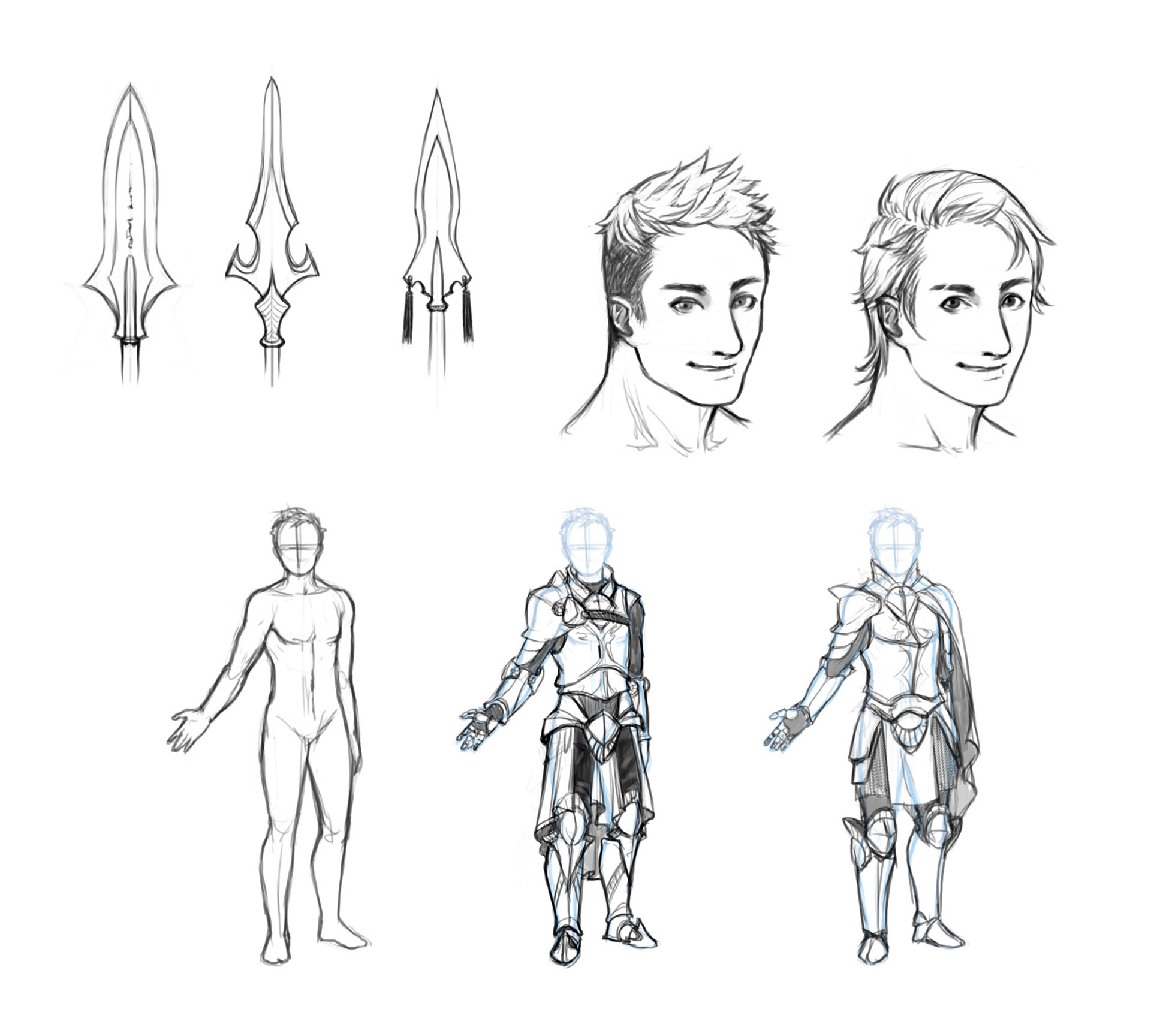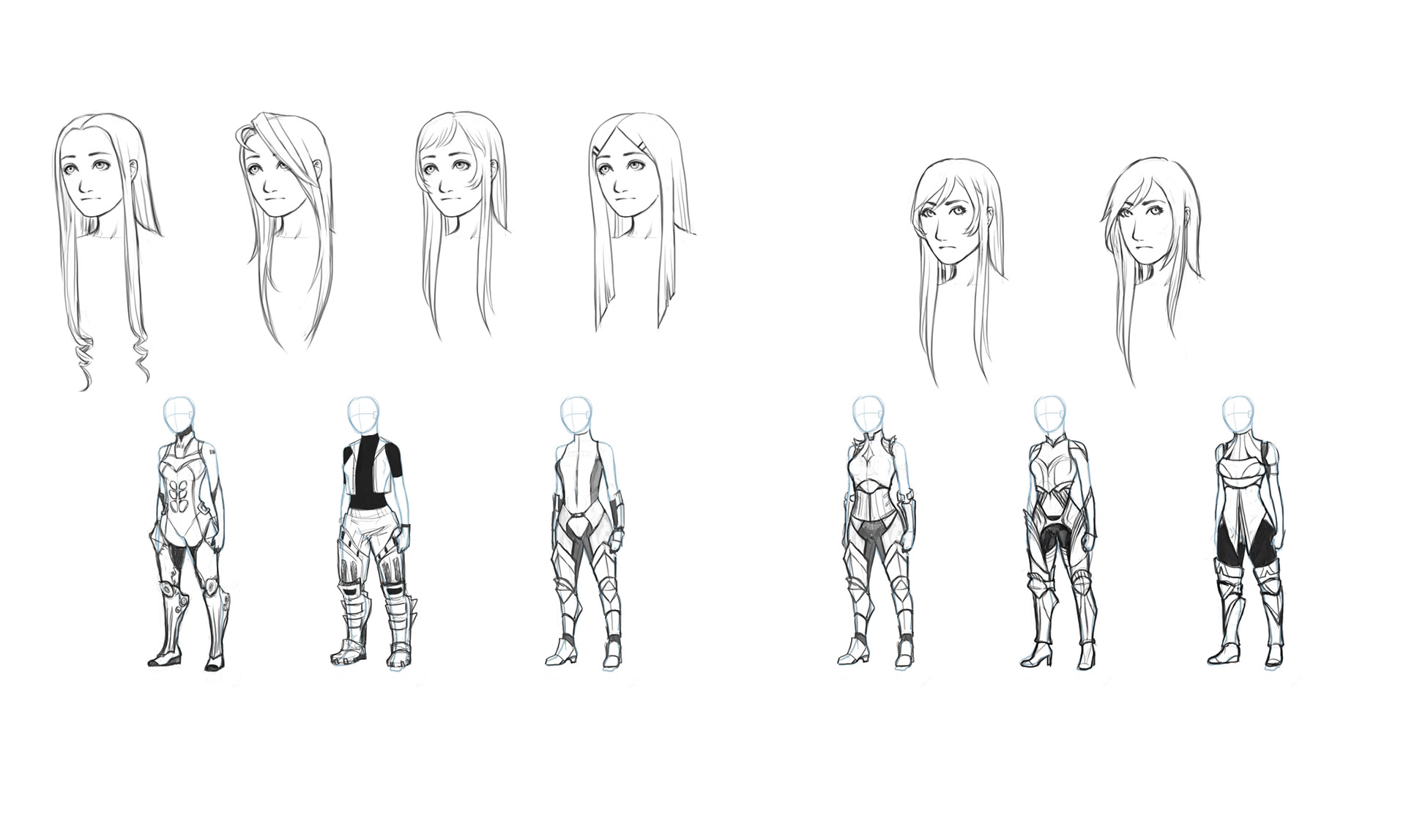 MonoChromatic Illustrations

Illustrations highlighting my strengths in form, values, and attention to detail.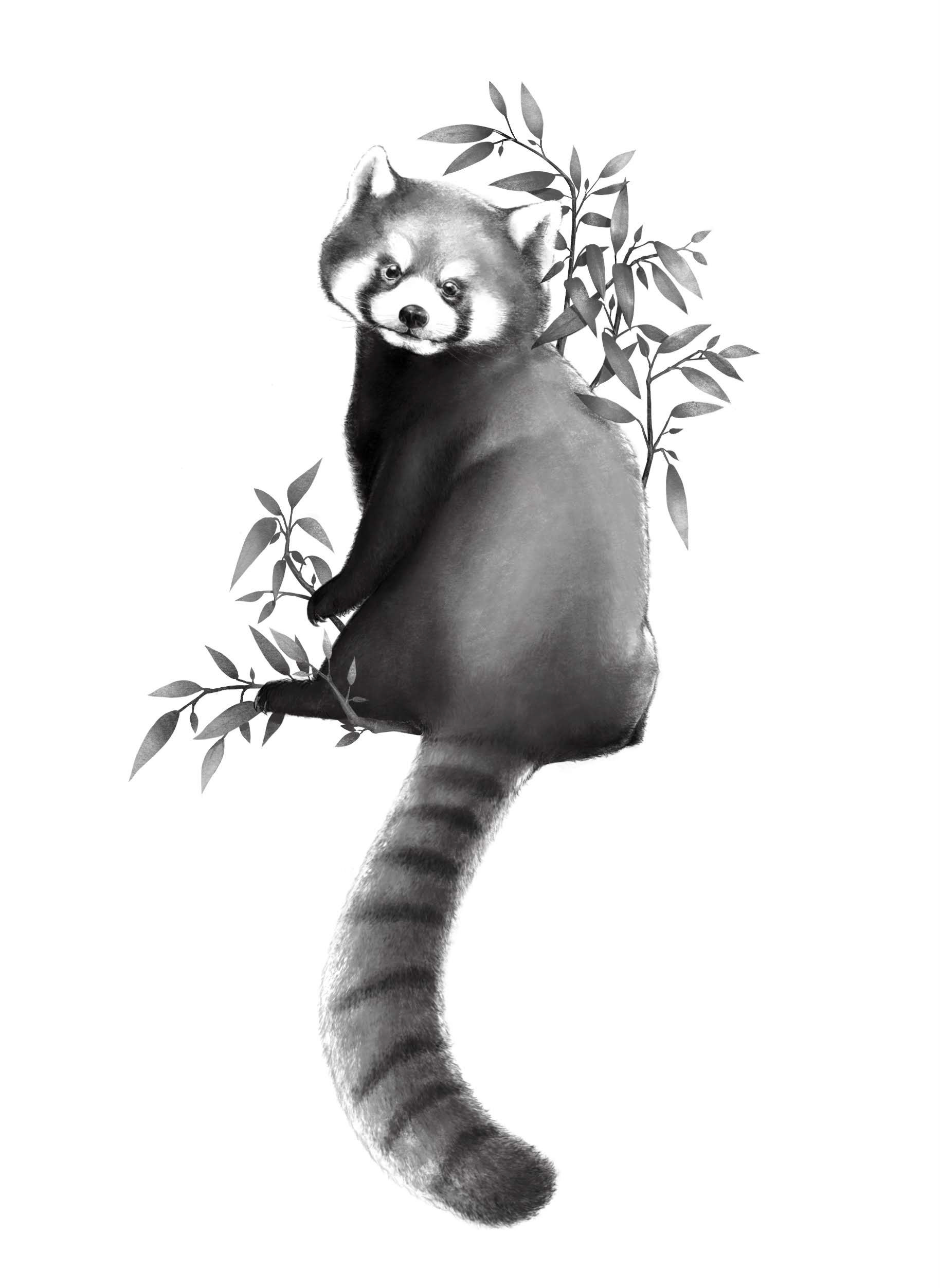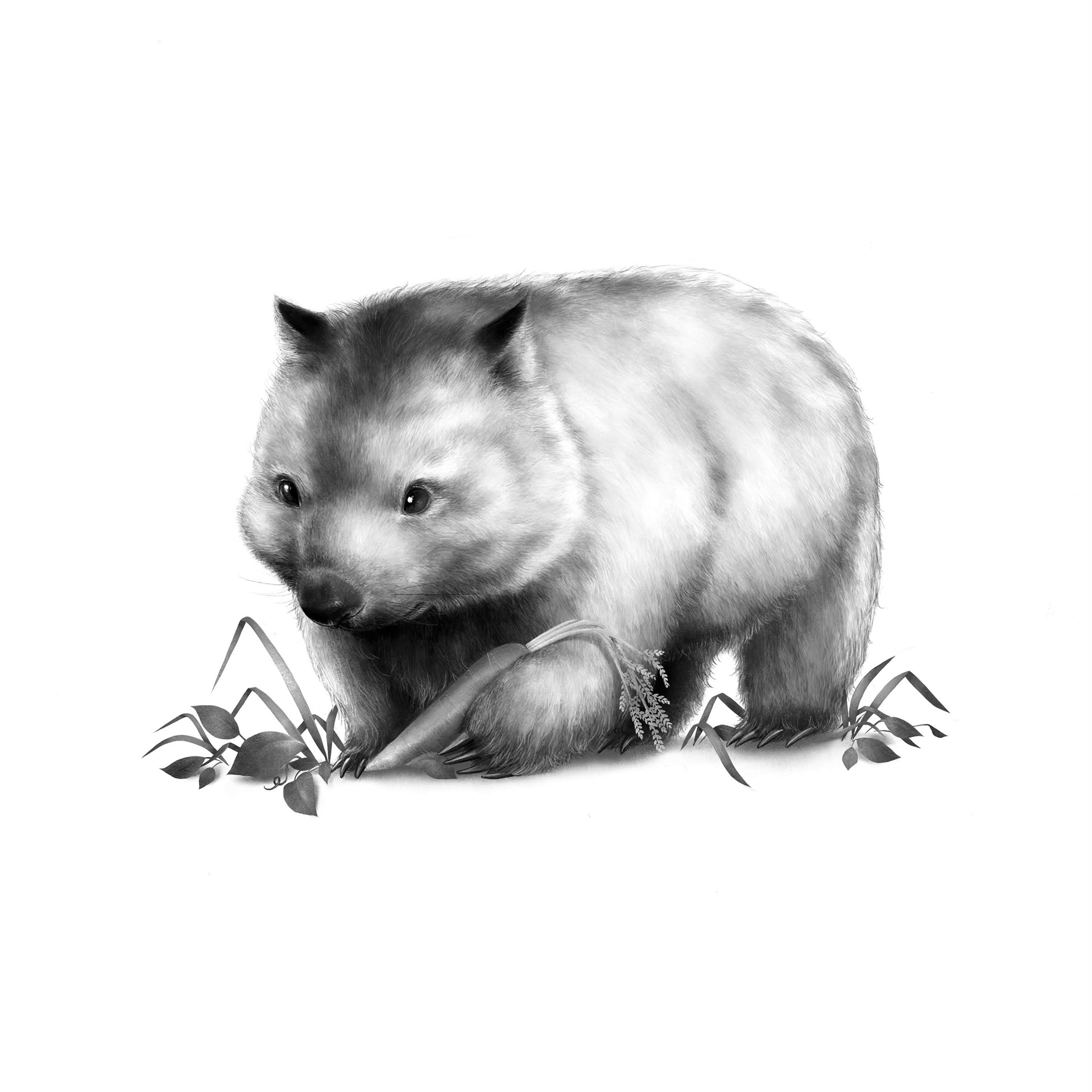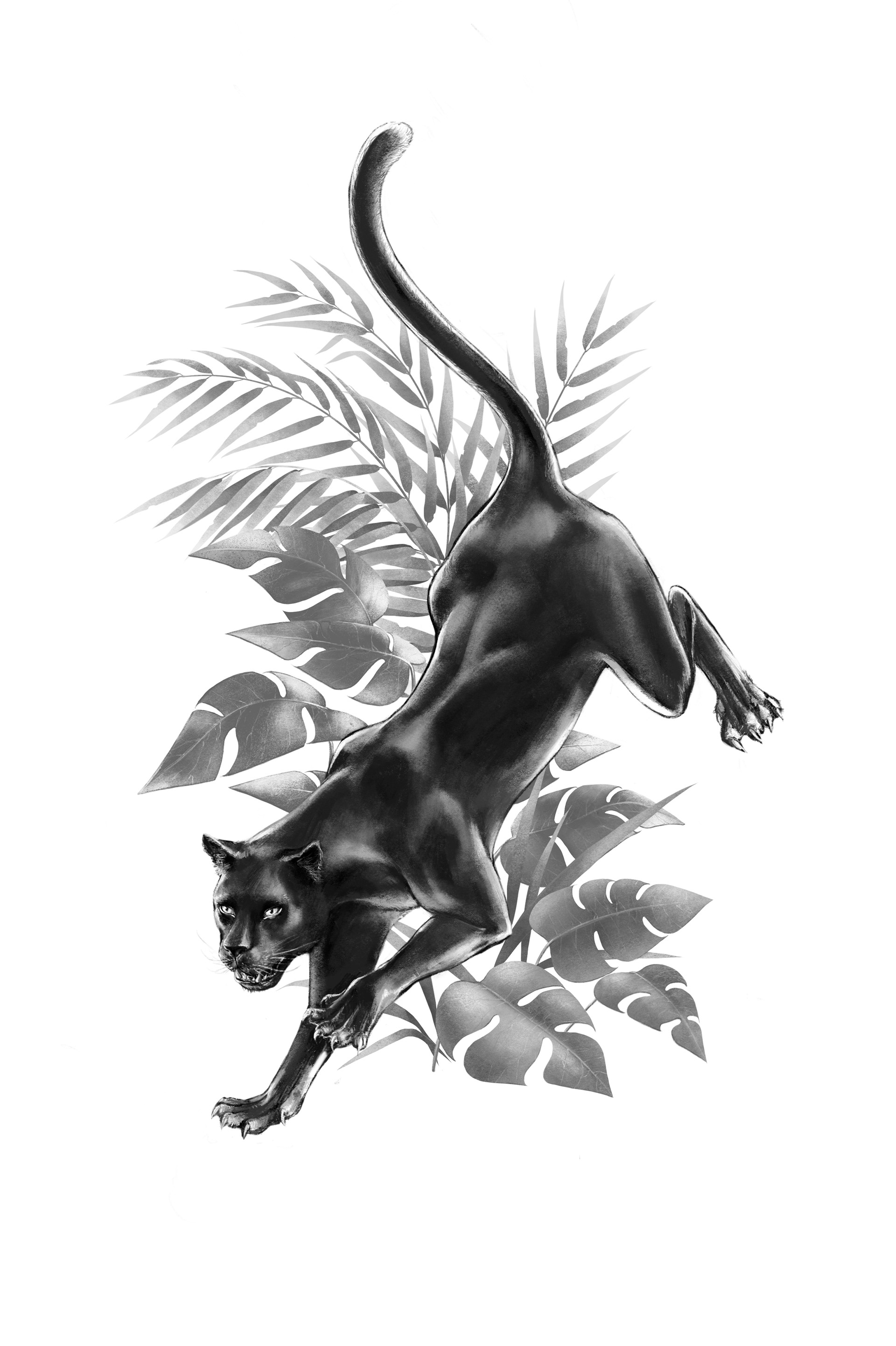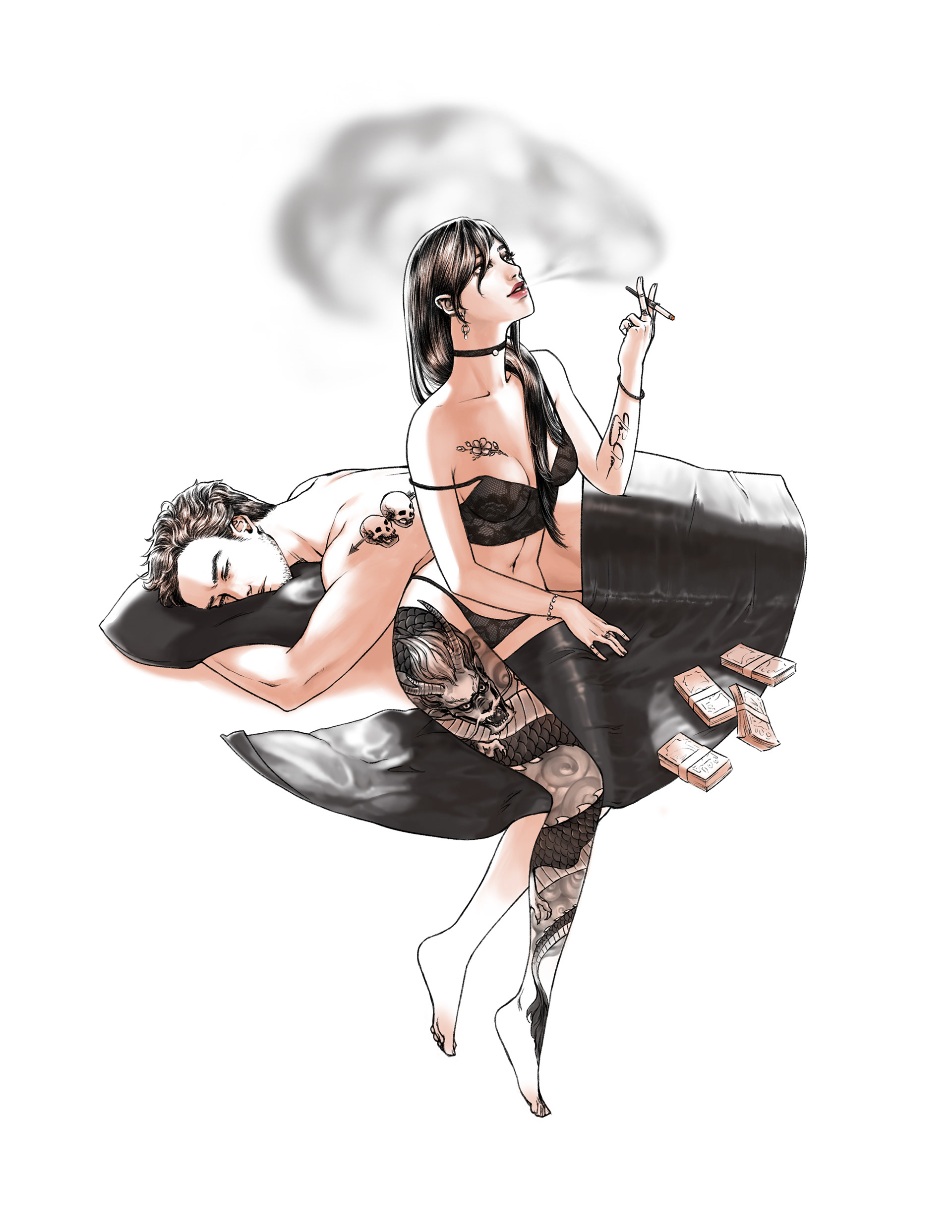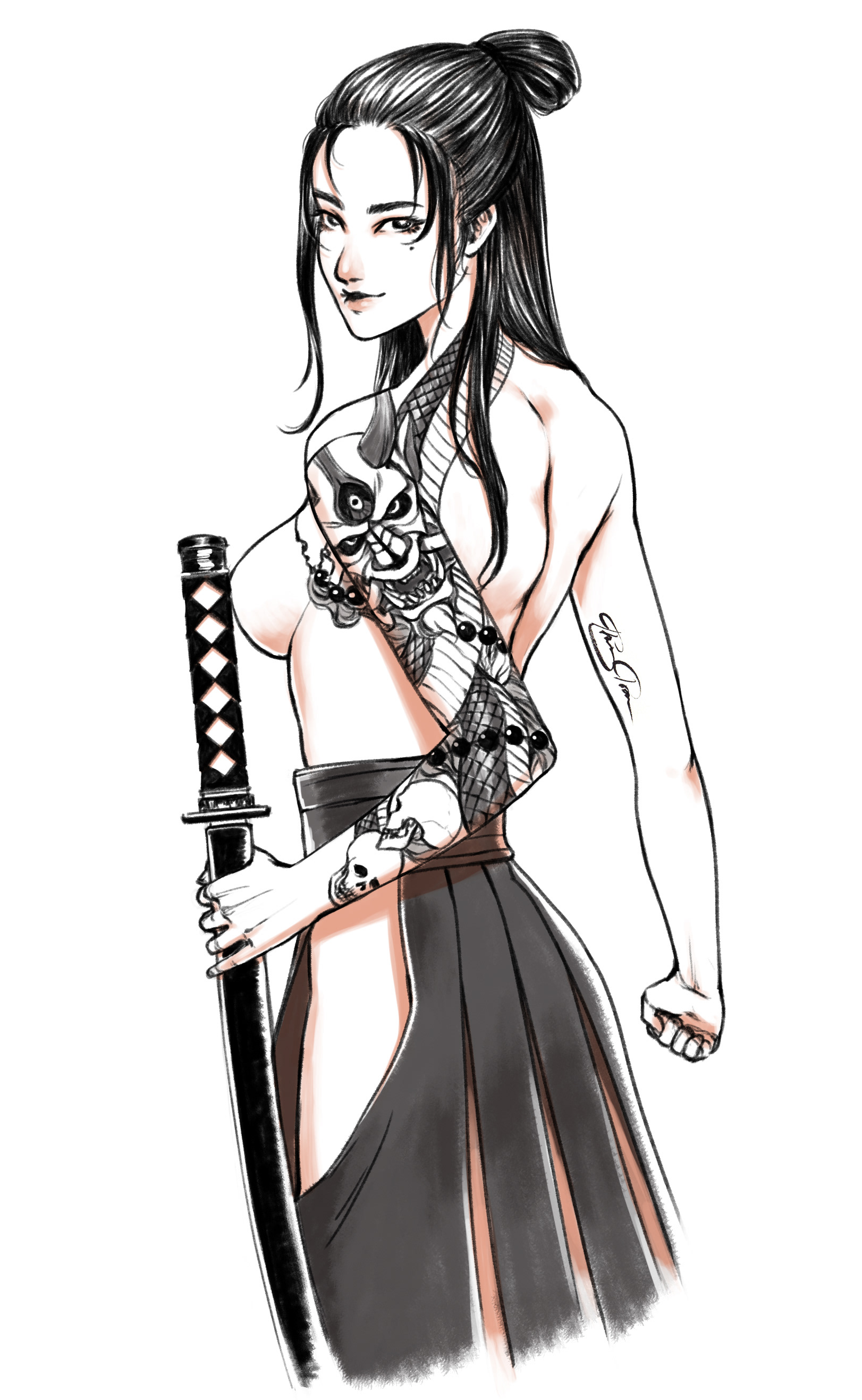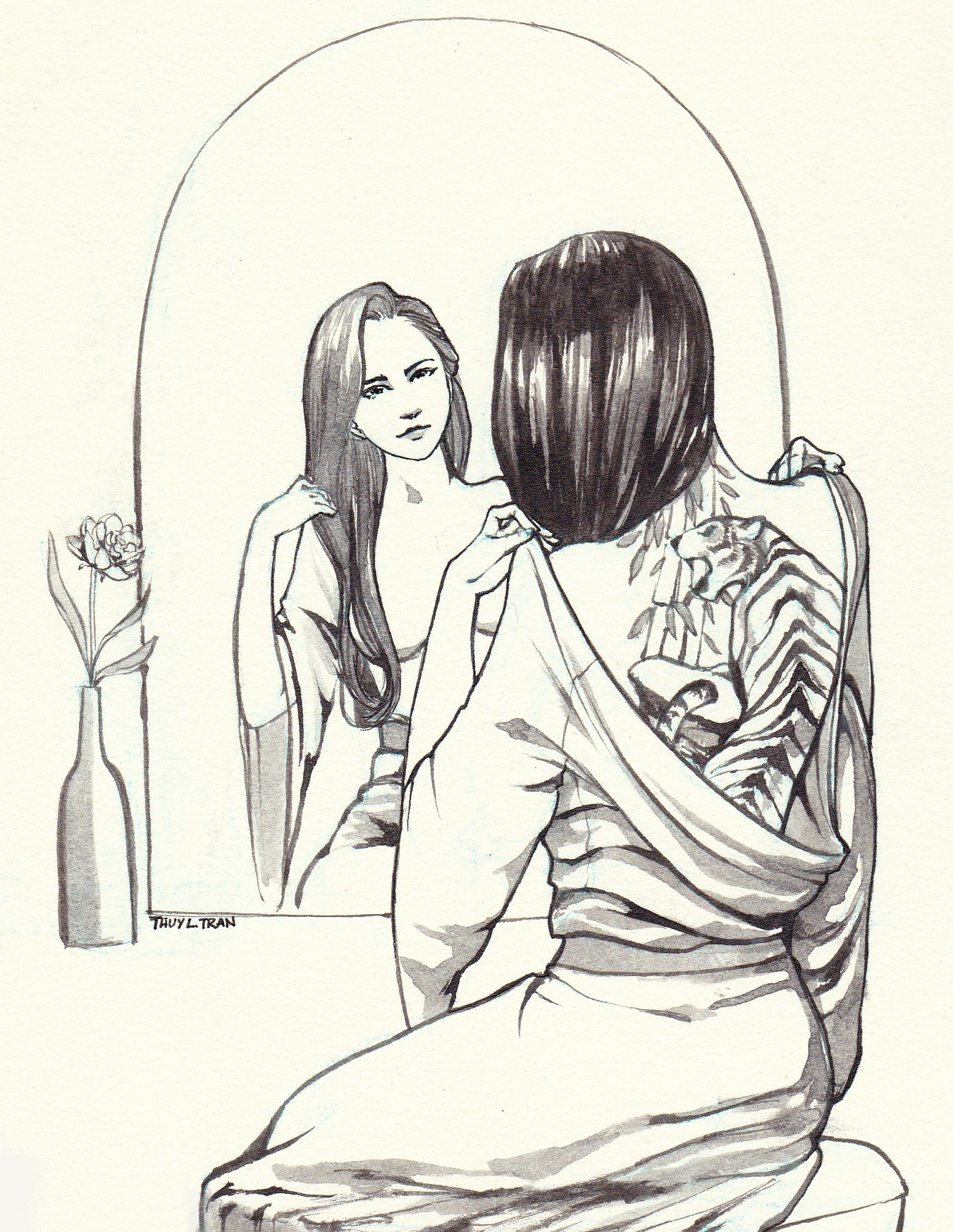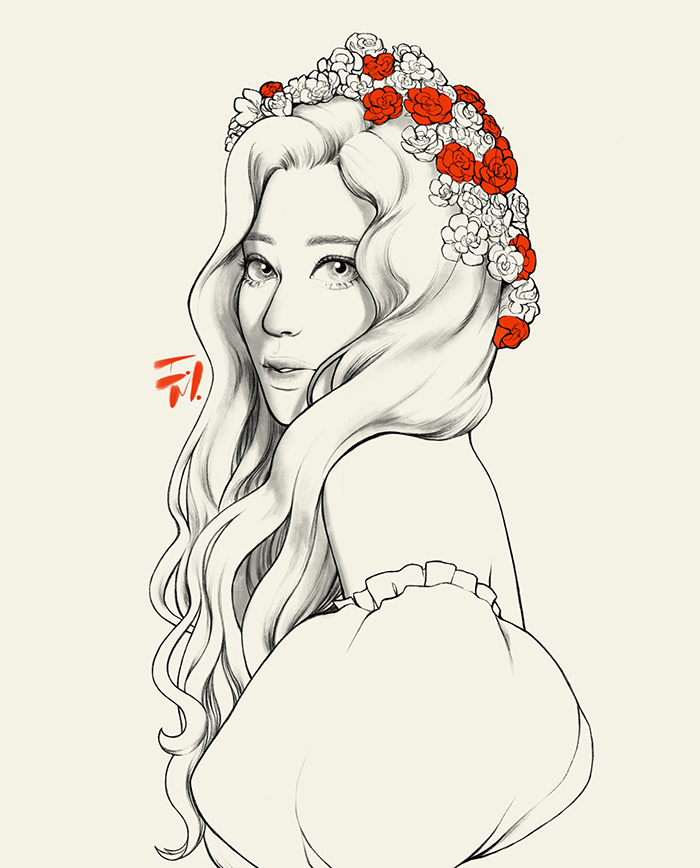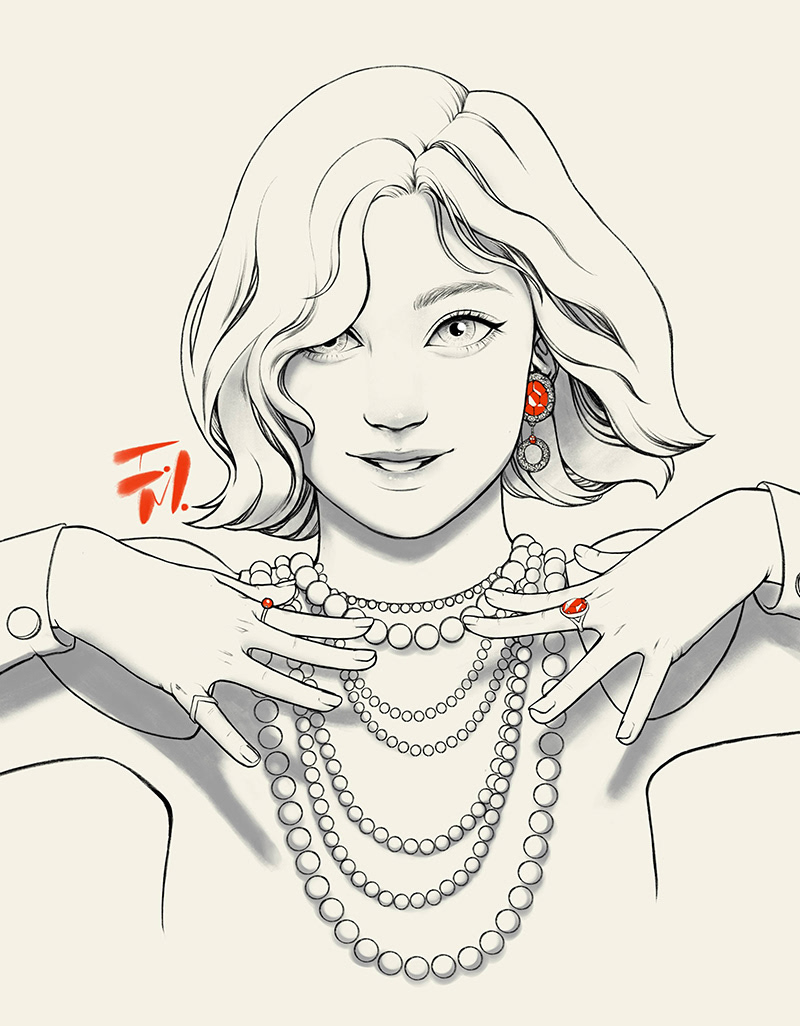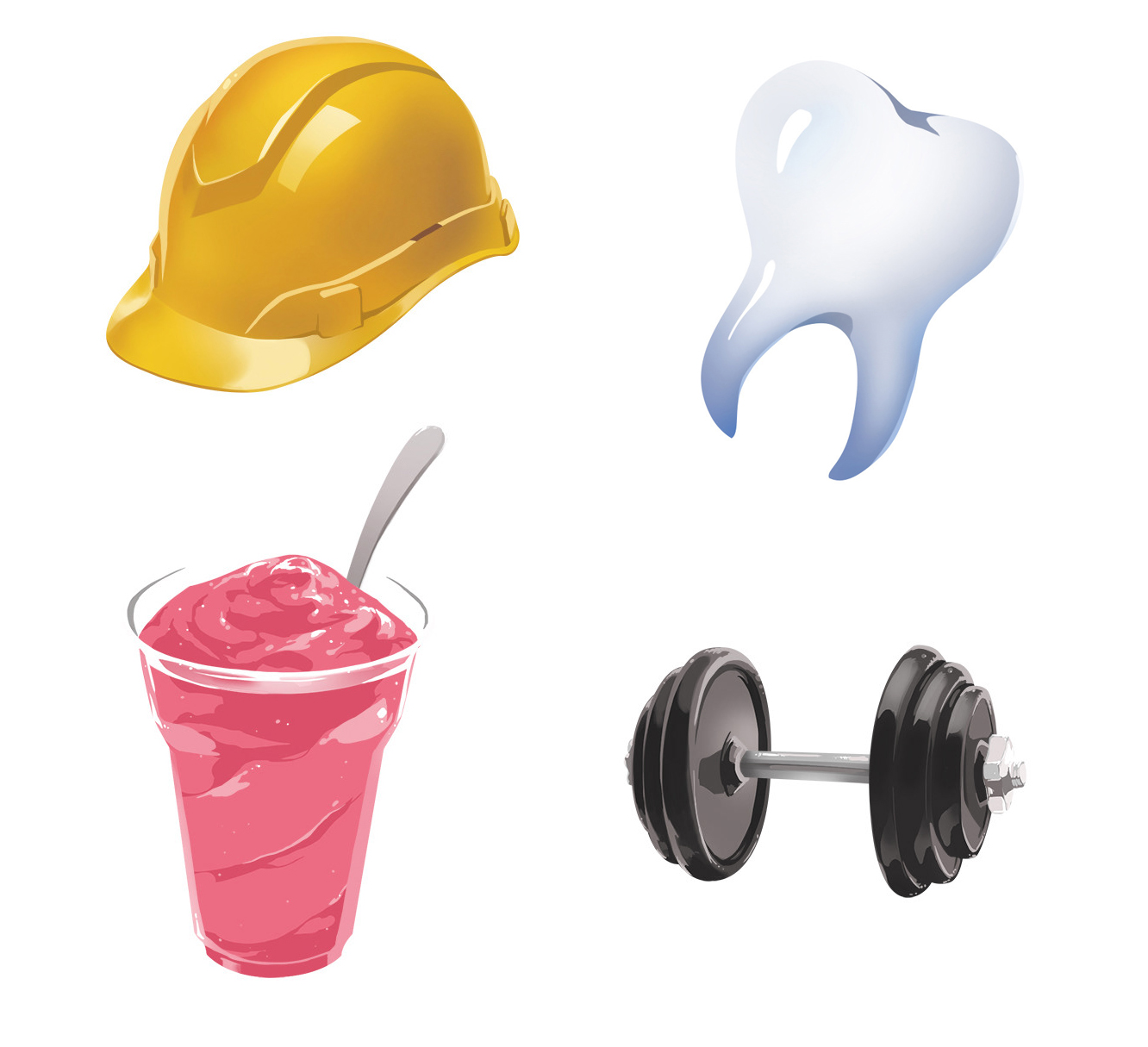 Vector styled graphics created for infographic presentation and web application.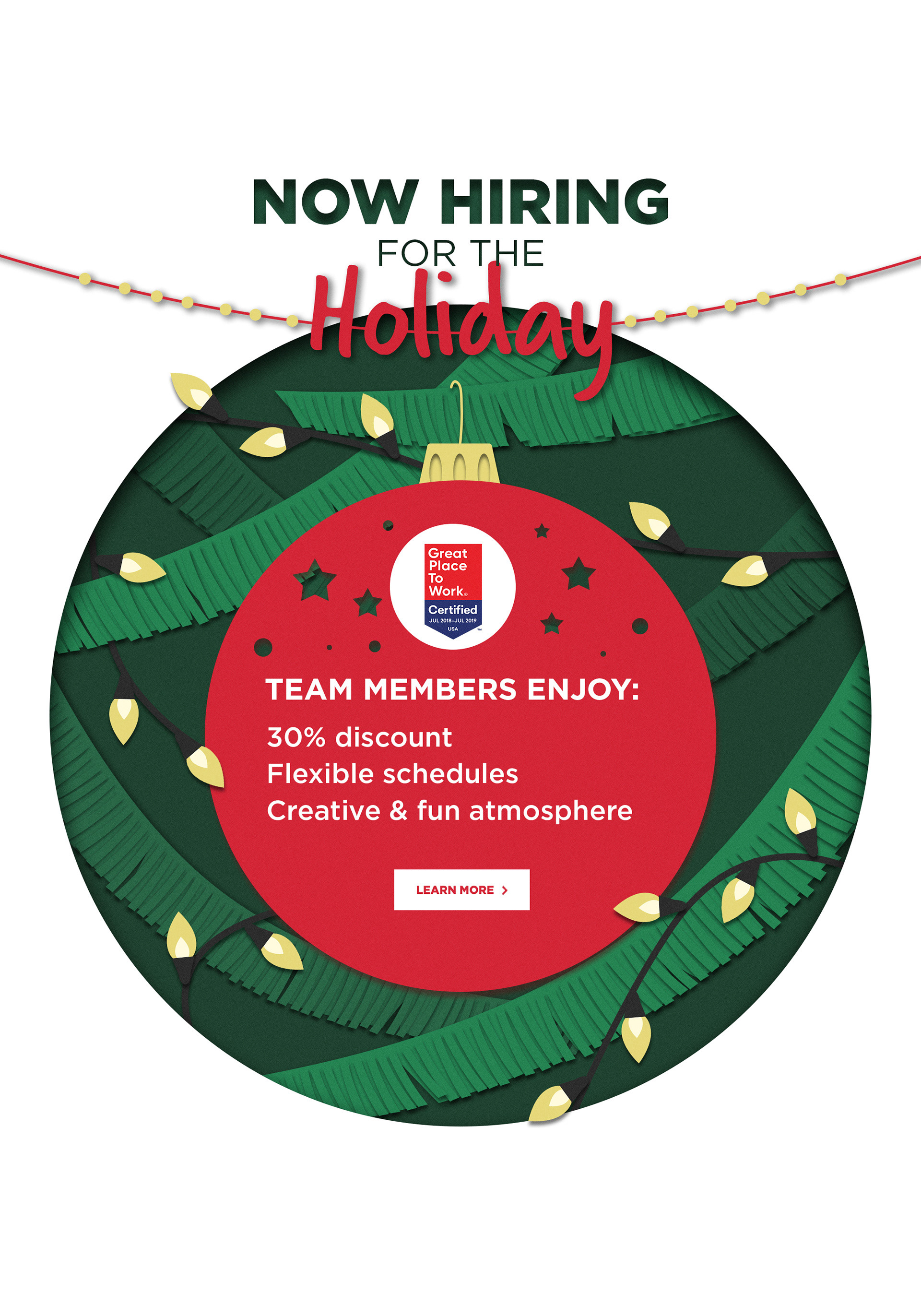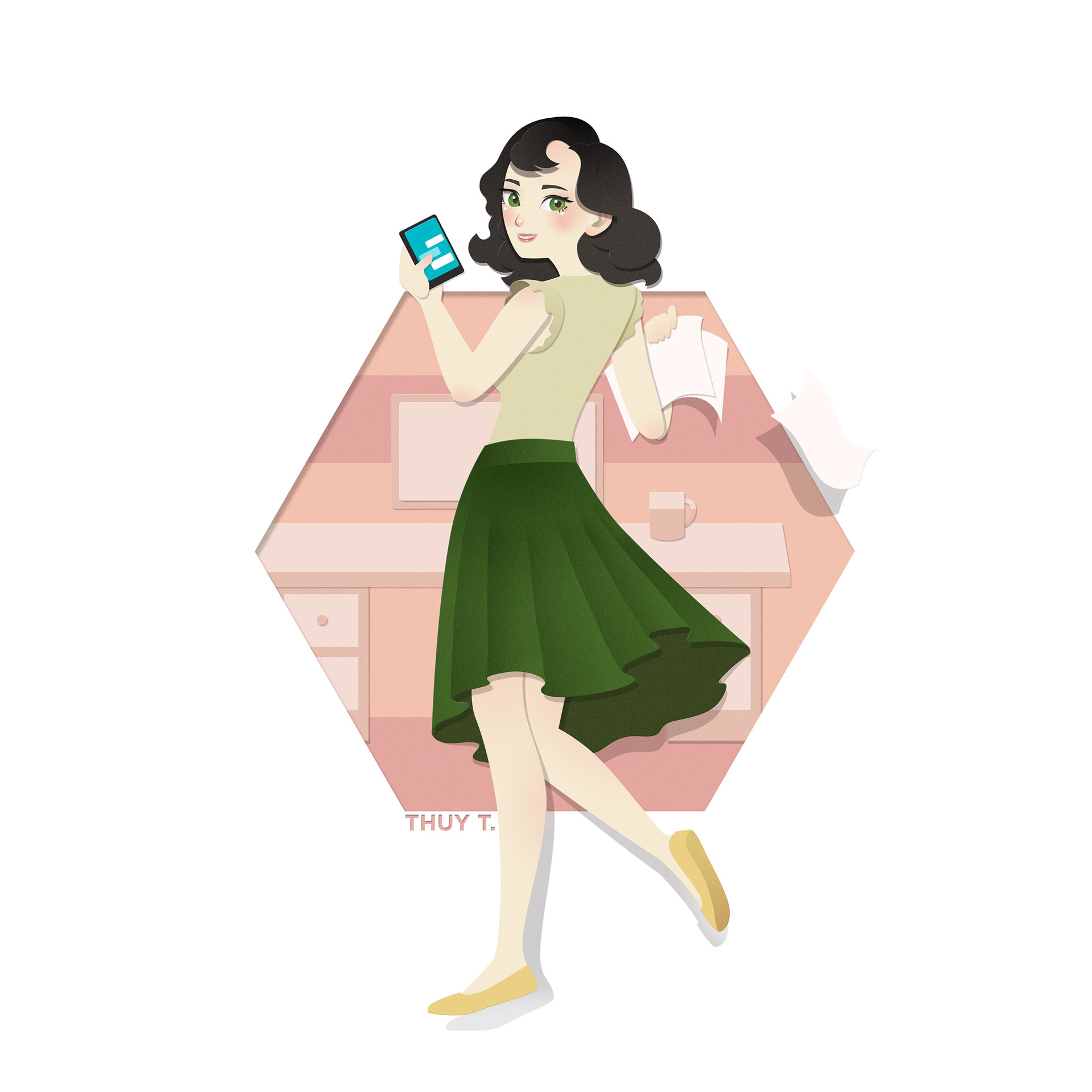 Vector styled graphics based on paper craft trend. Individual elements can be reused and animated.