InnoVative Doctors Group
Revamped digital marketing approach with clean, readable, and recognizable formats and more engaging copies while keeping with Facebook's ad guidelines.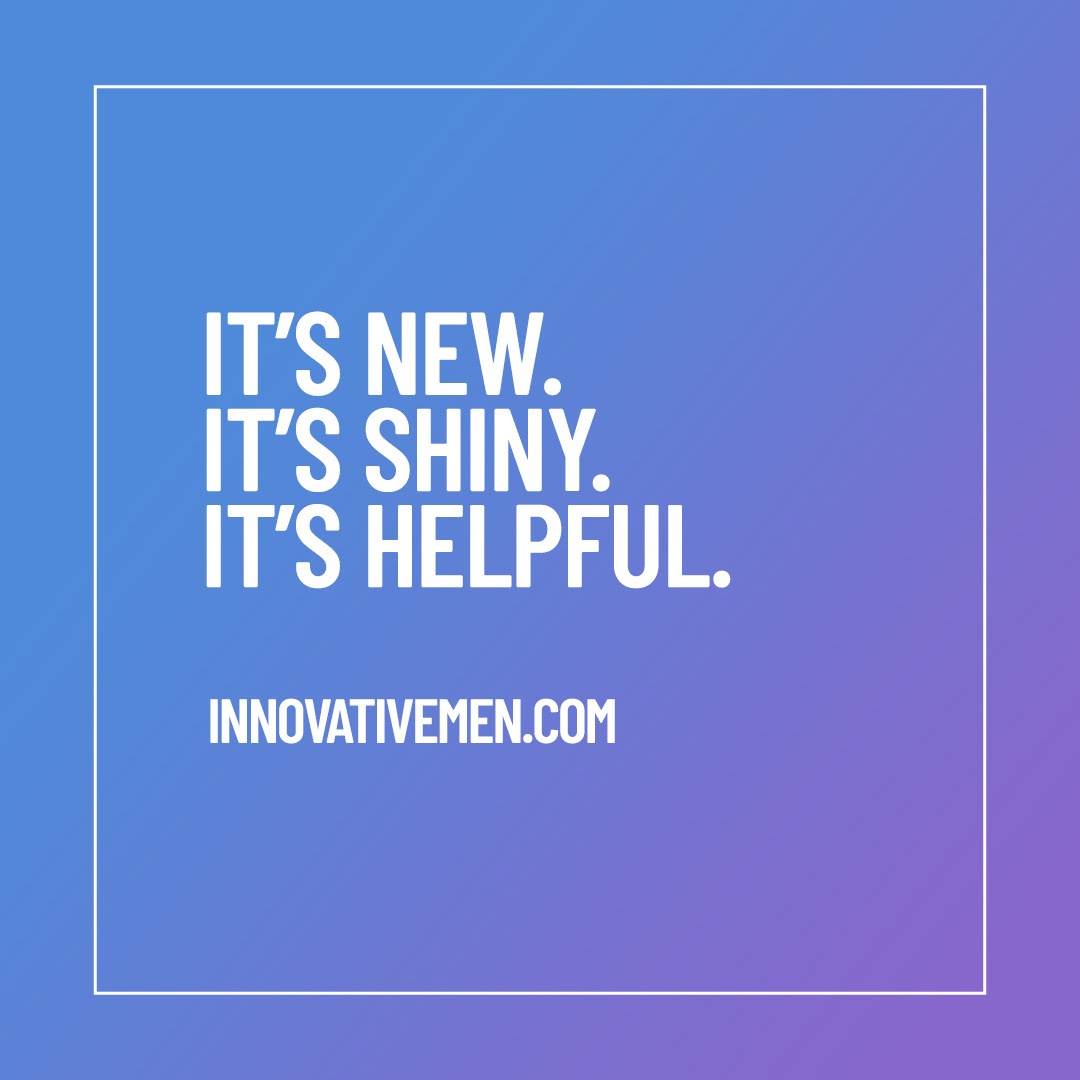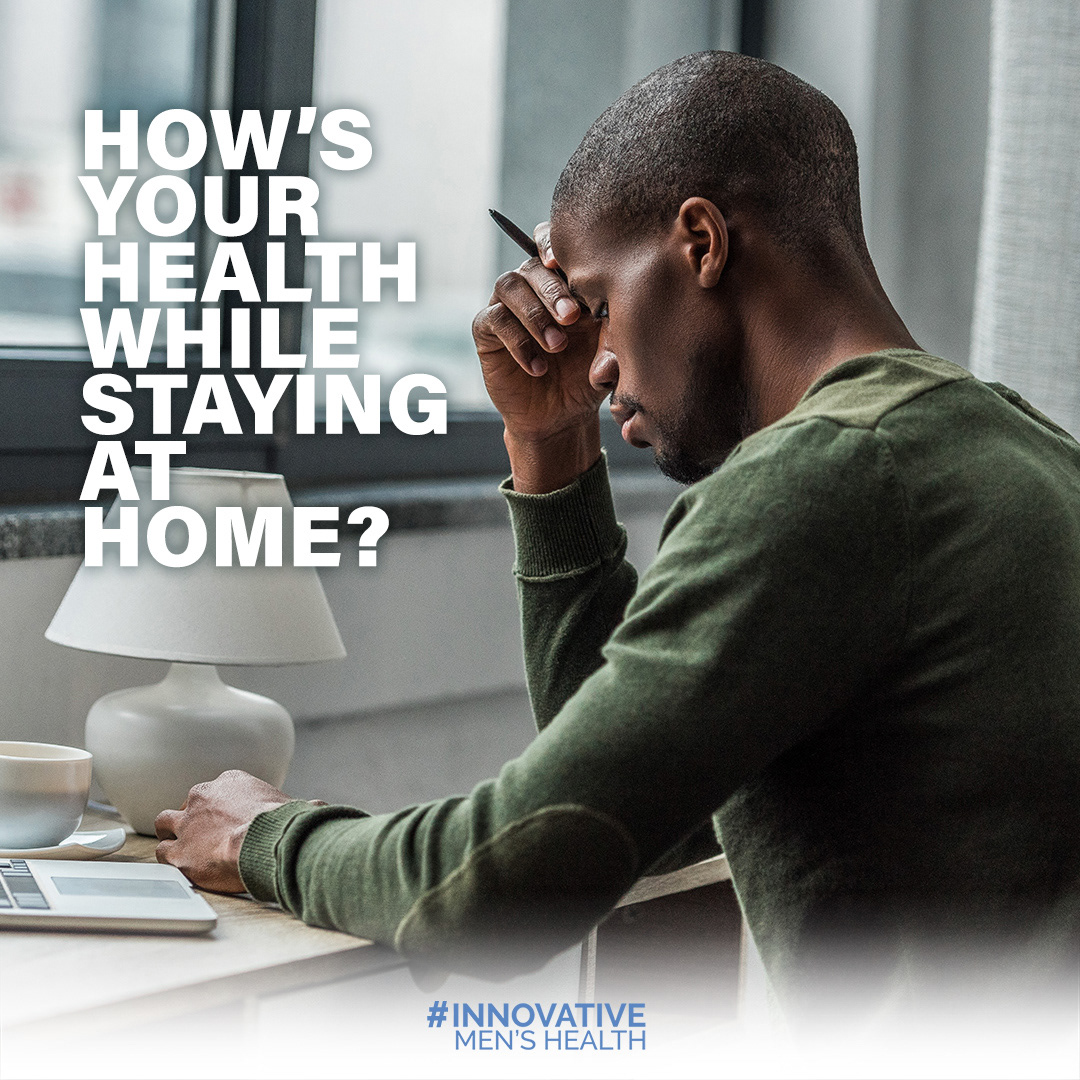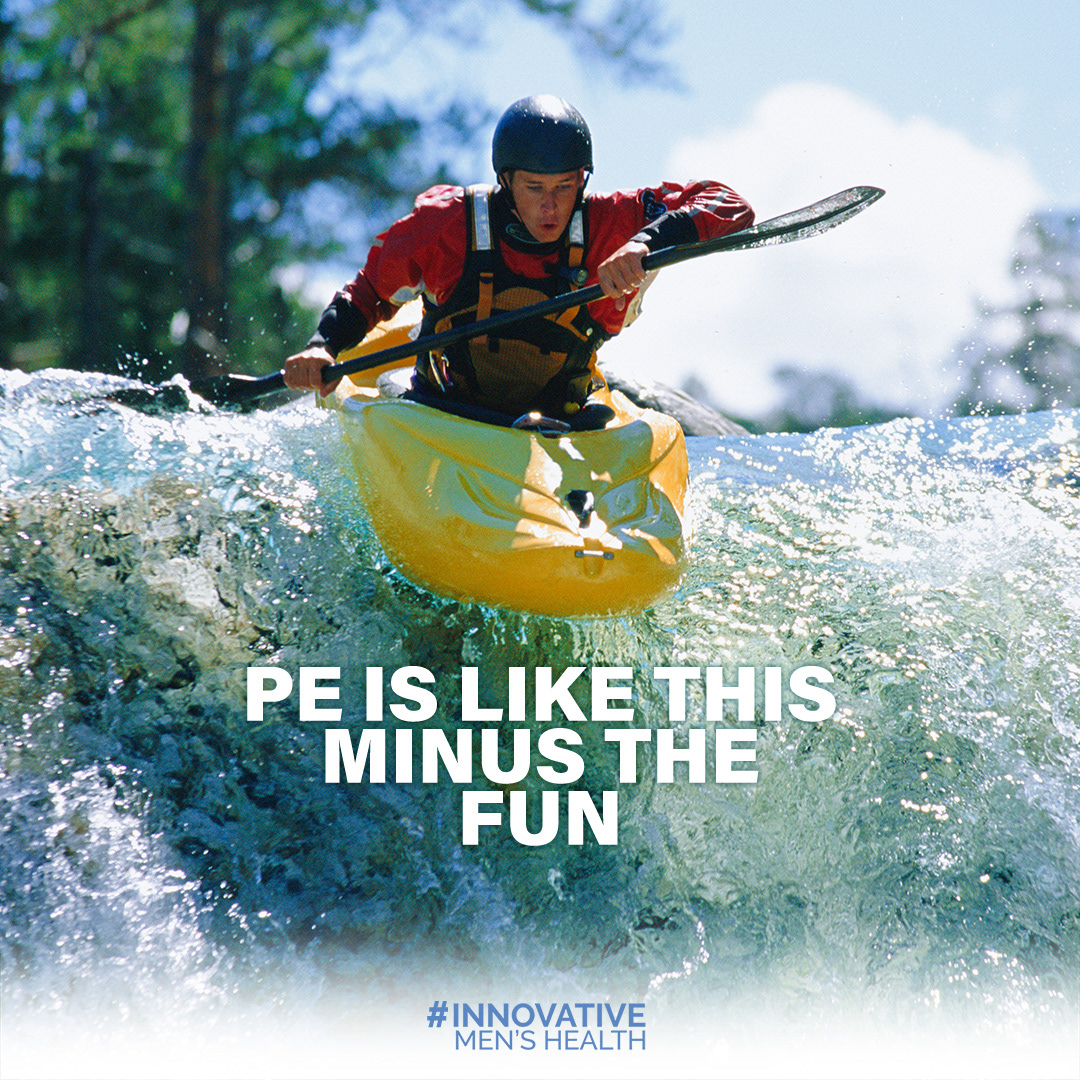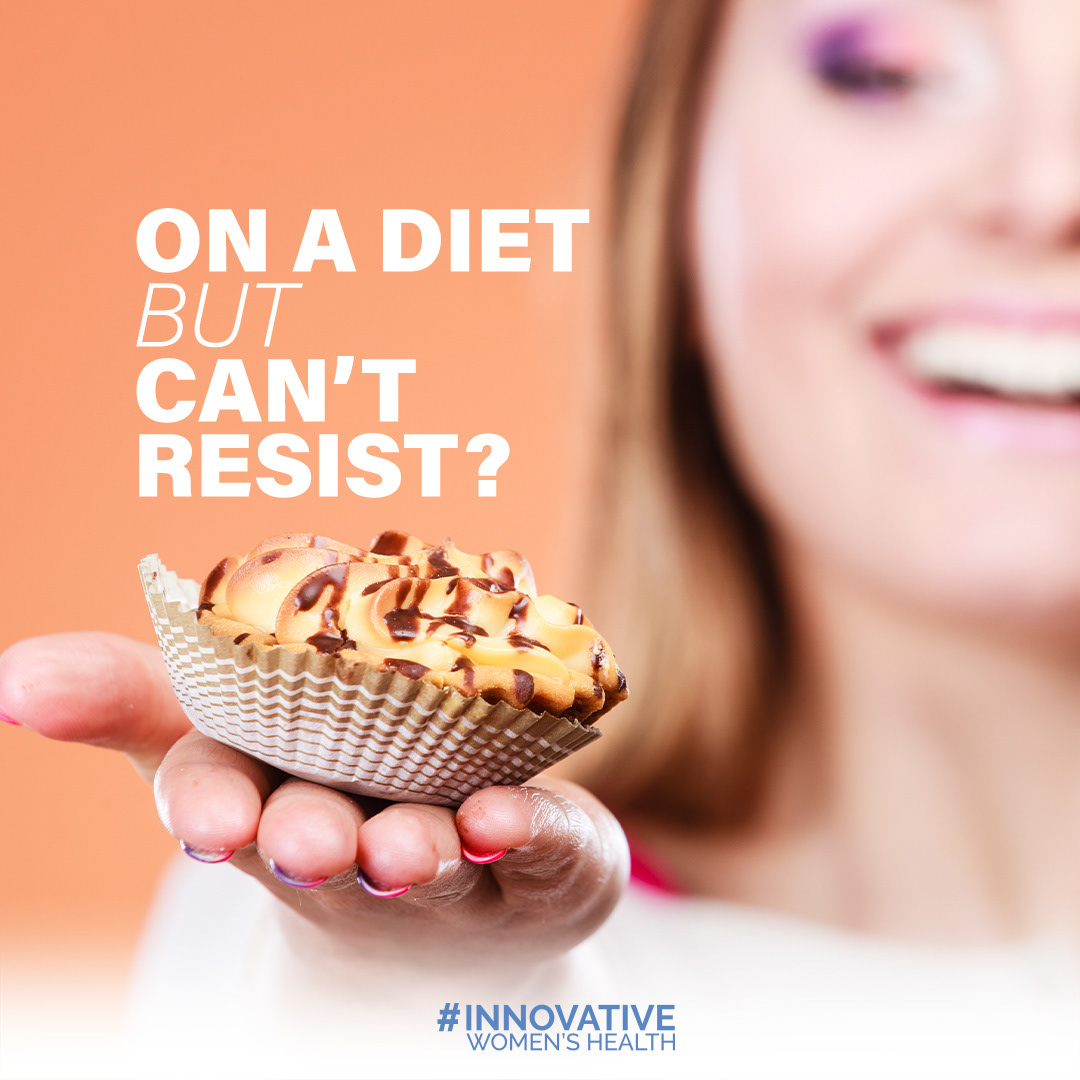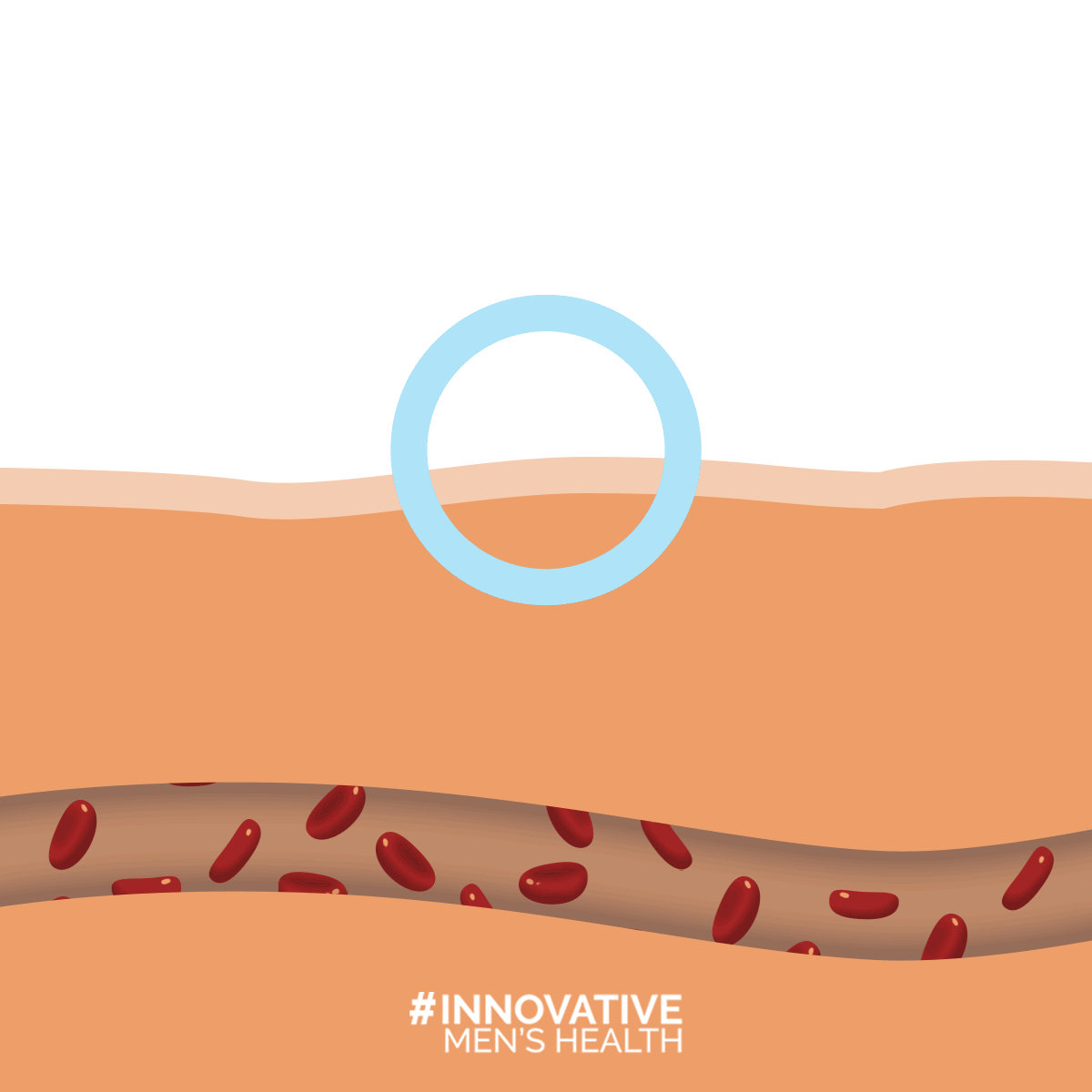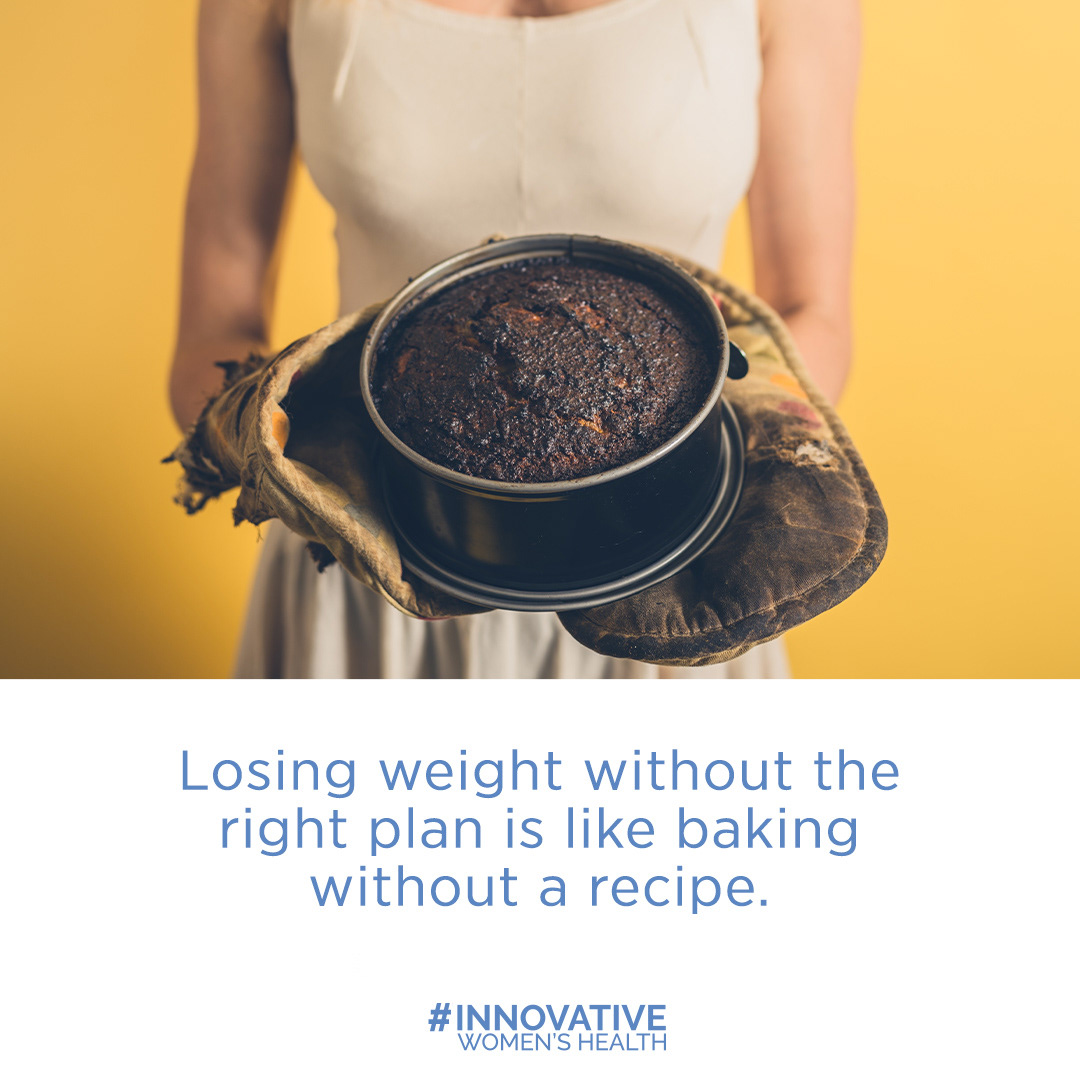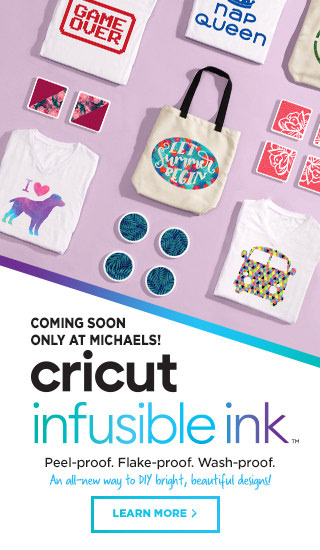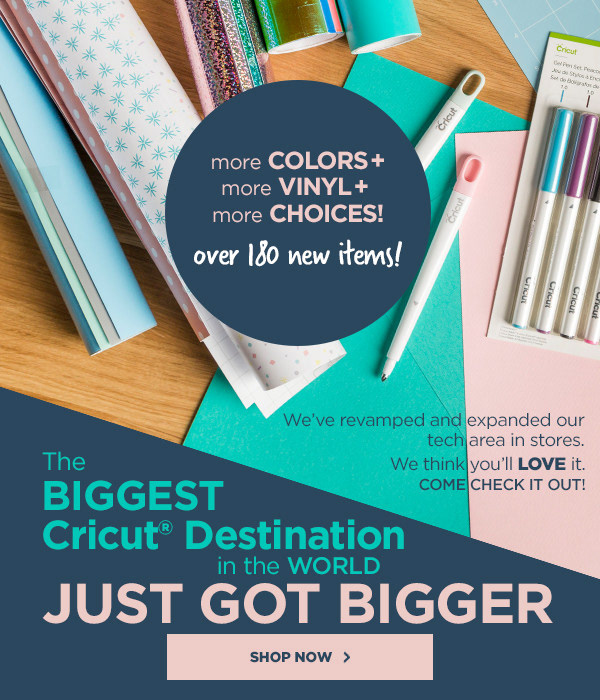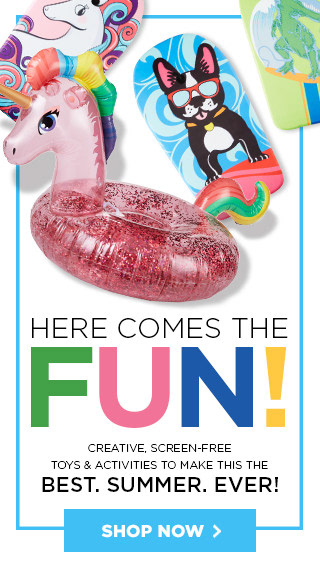 Michaels Website creatives
Works collaborated with copy team to deliver eye-catching informative assets to promote new products and events for The Michales Companies, Inc.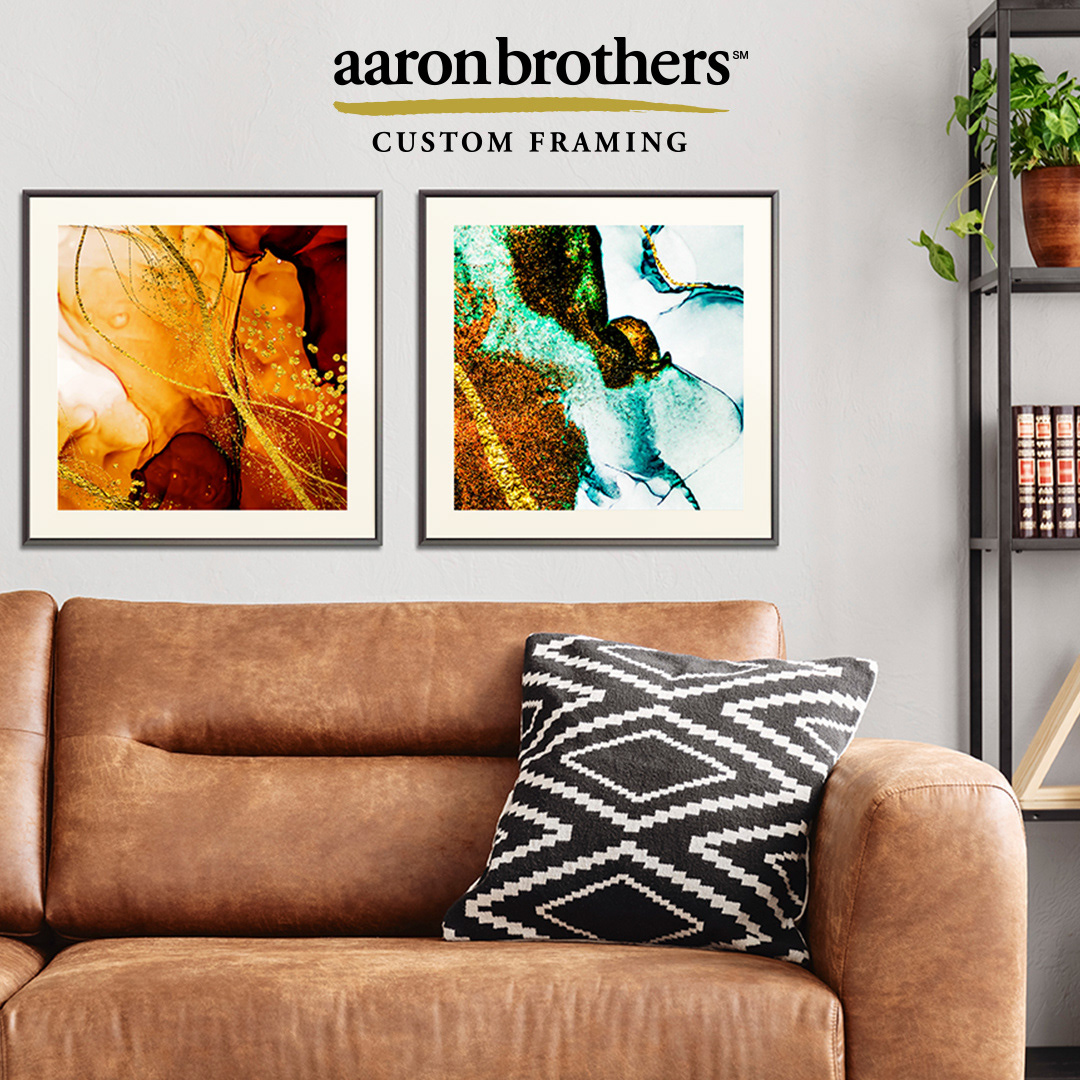 Aaron Brothers Custom Framing
Marketing materials to support the custom frames division at The Michaels Companies, Inc. Composited frames and images onto blank walls to promote the different offers and events each week.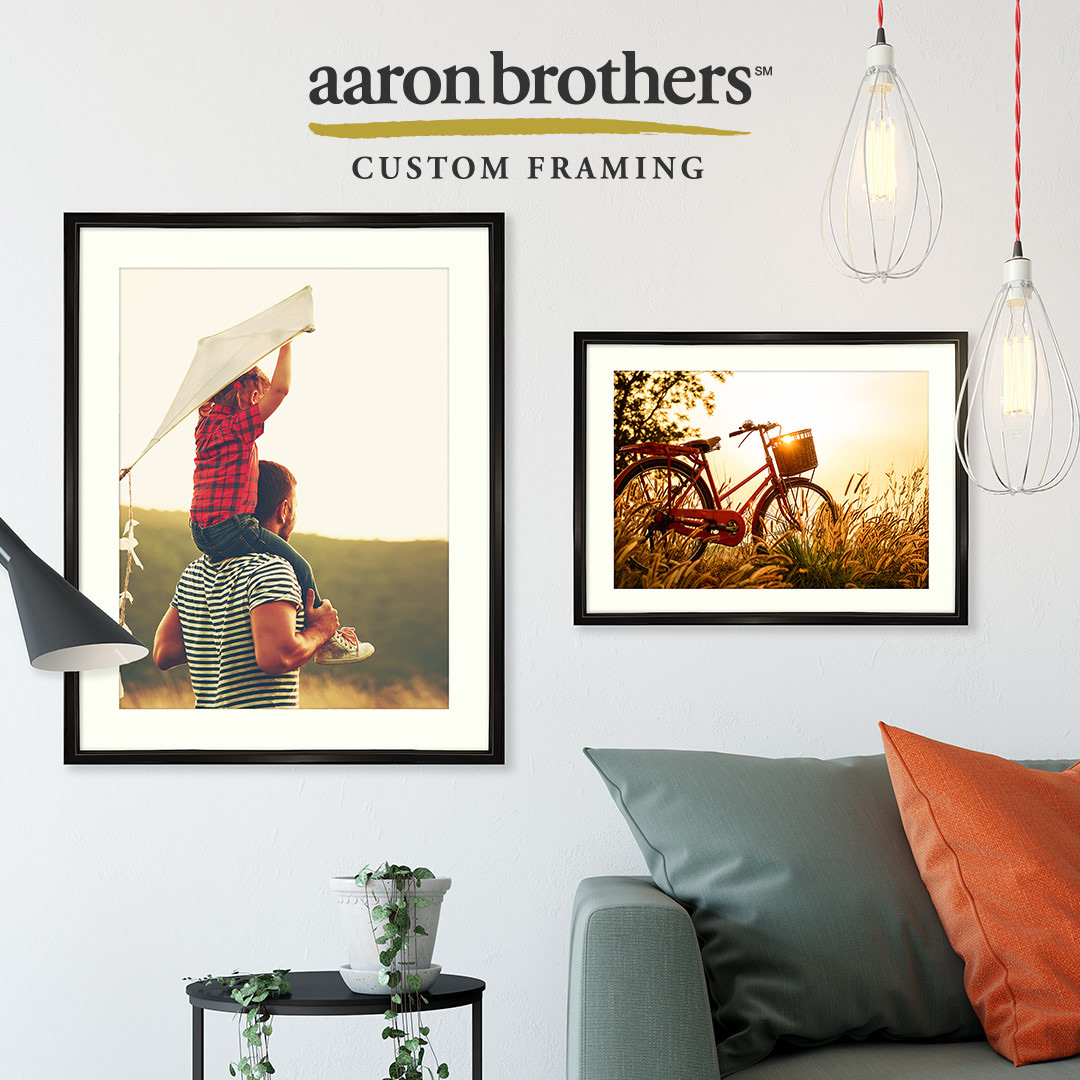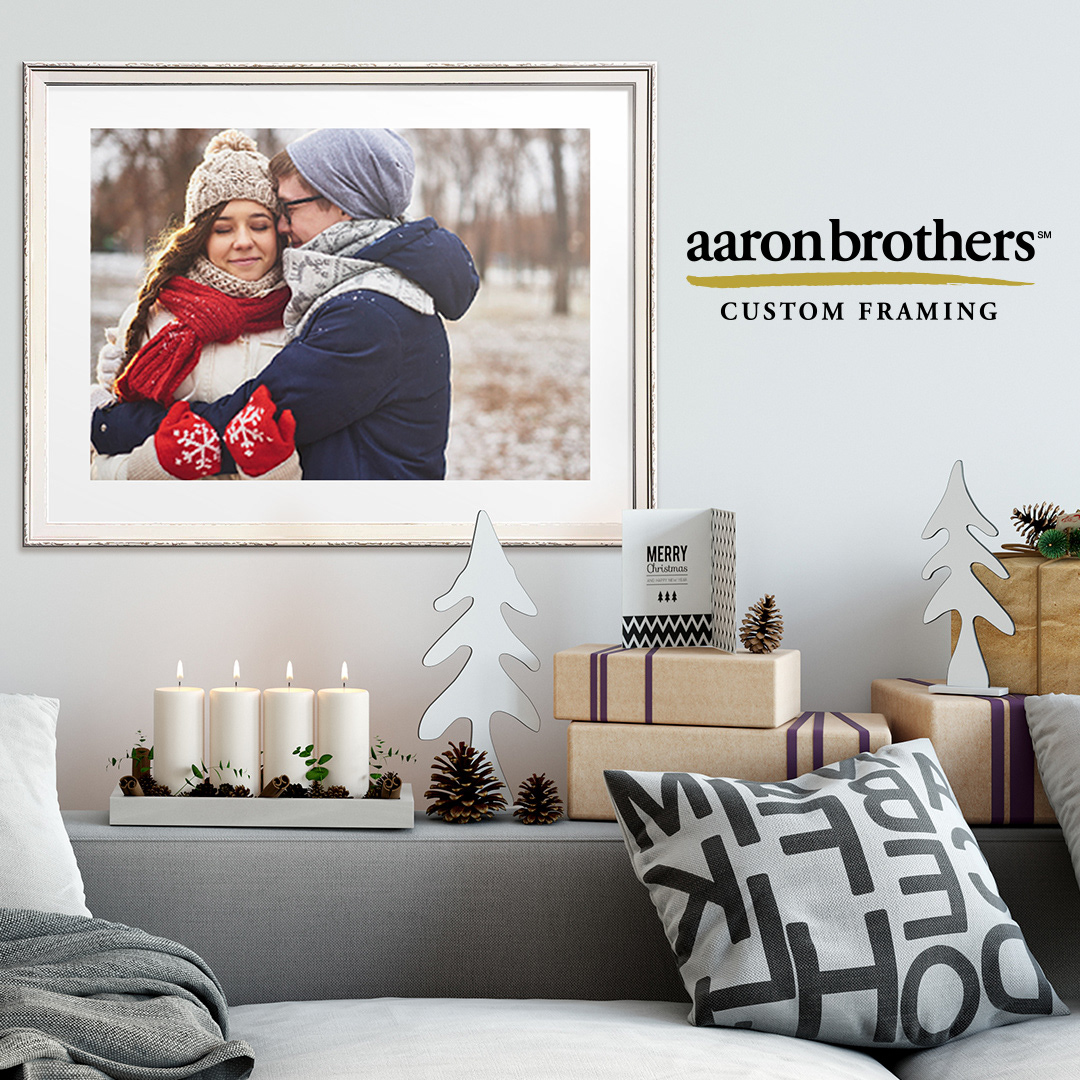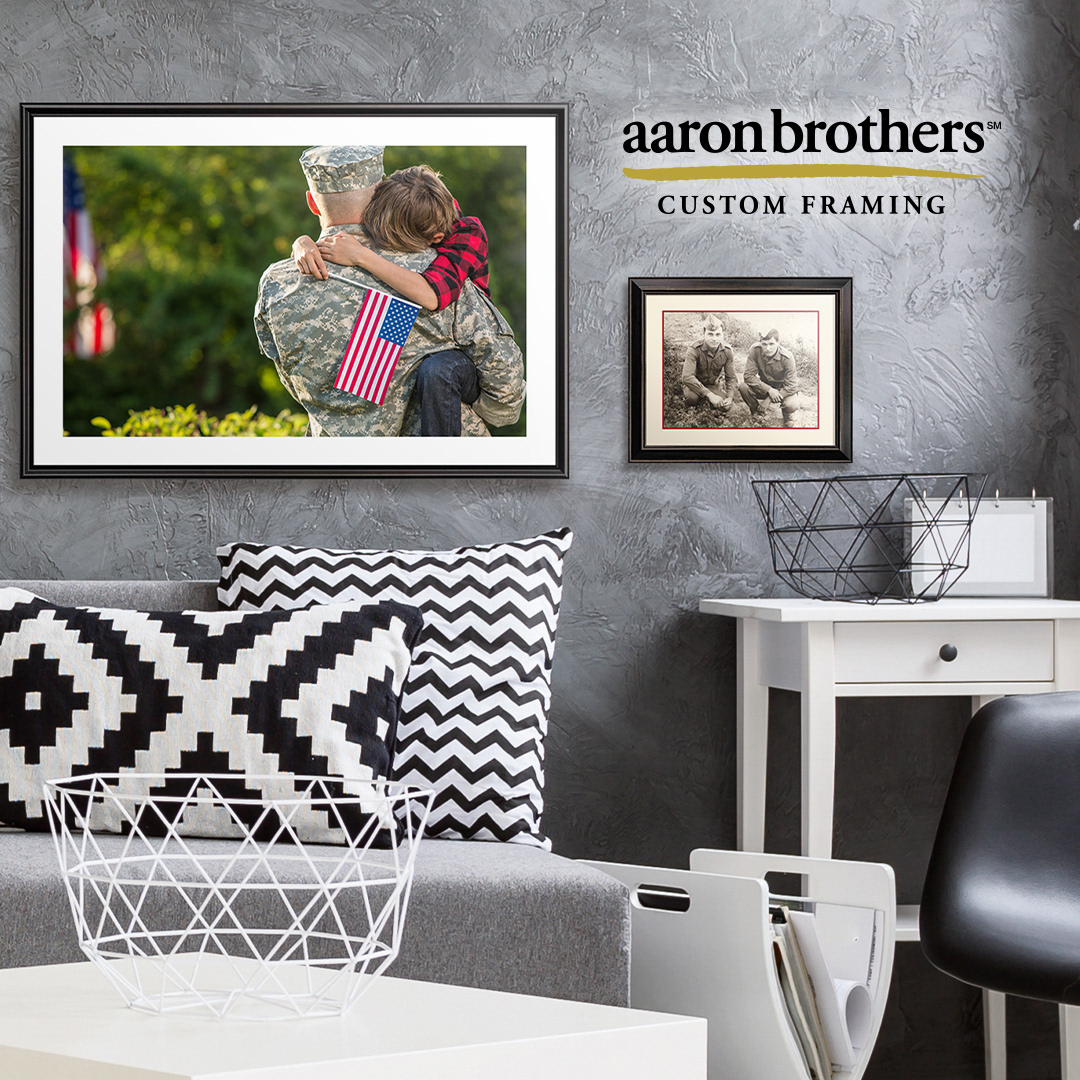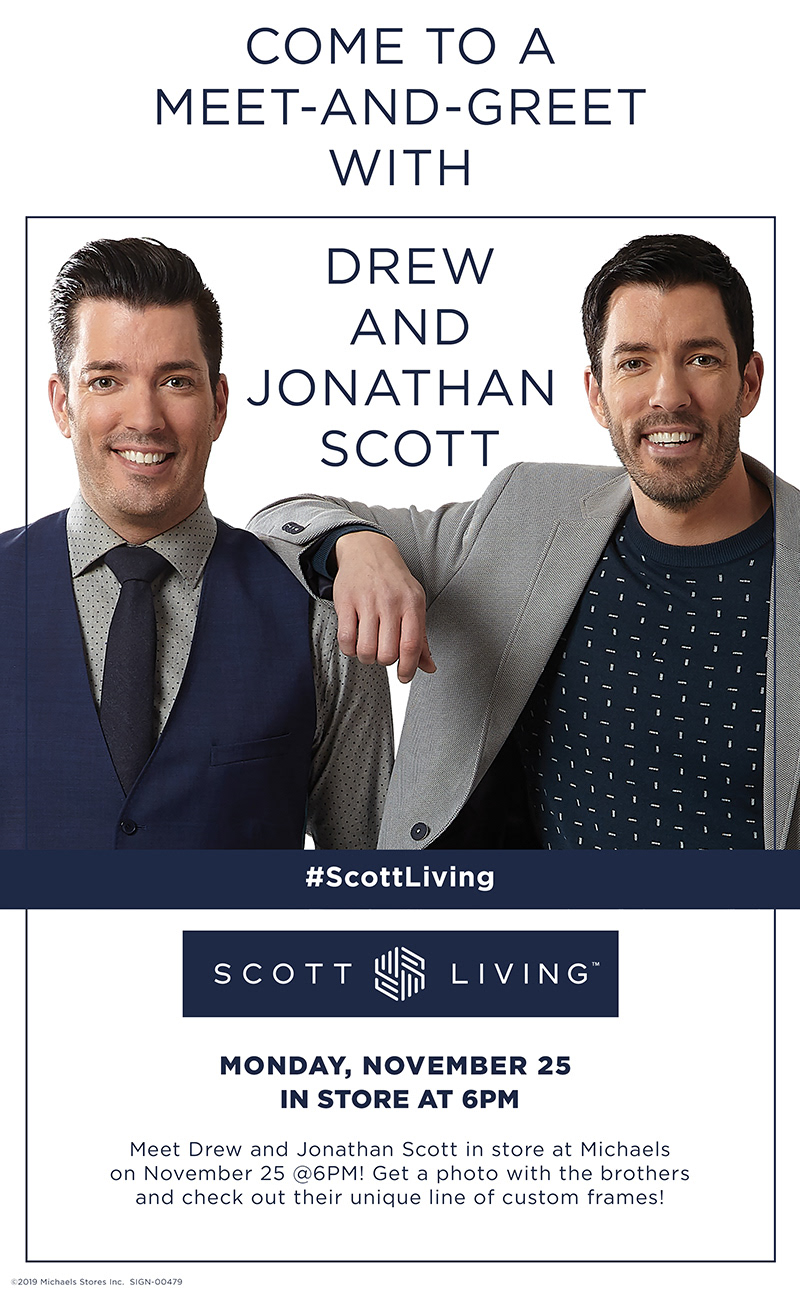 Motion graphics
Animated GIFs created in Photoshop for personal and work purposes.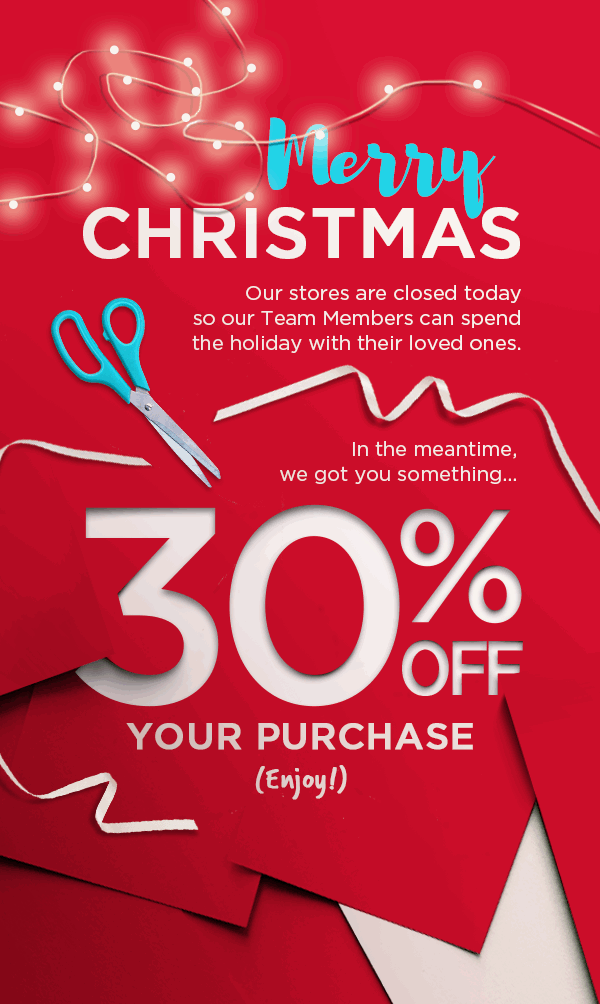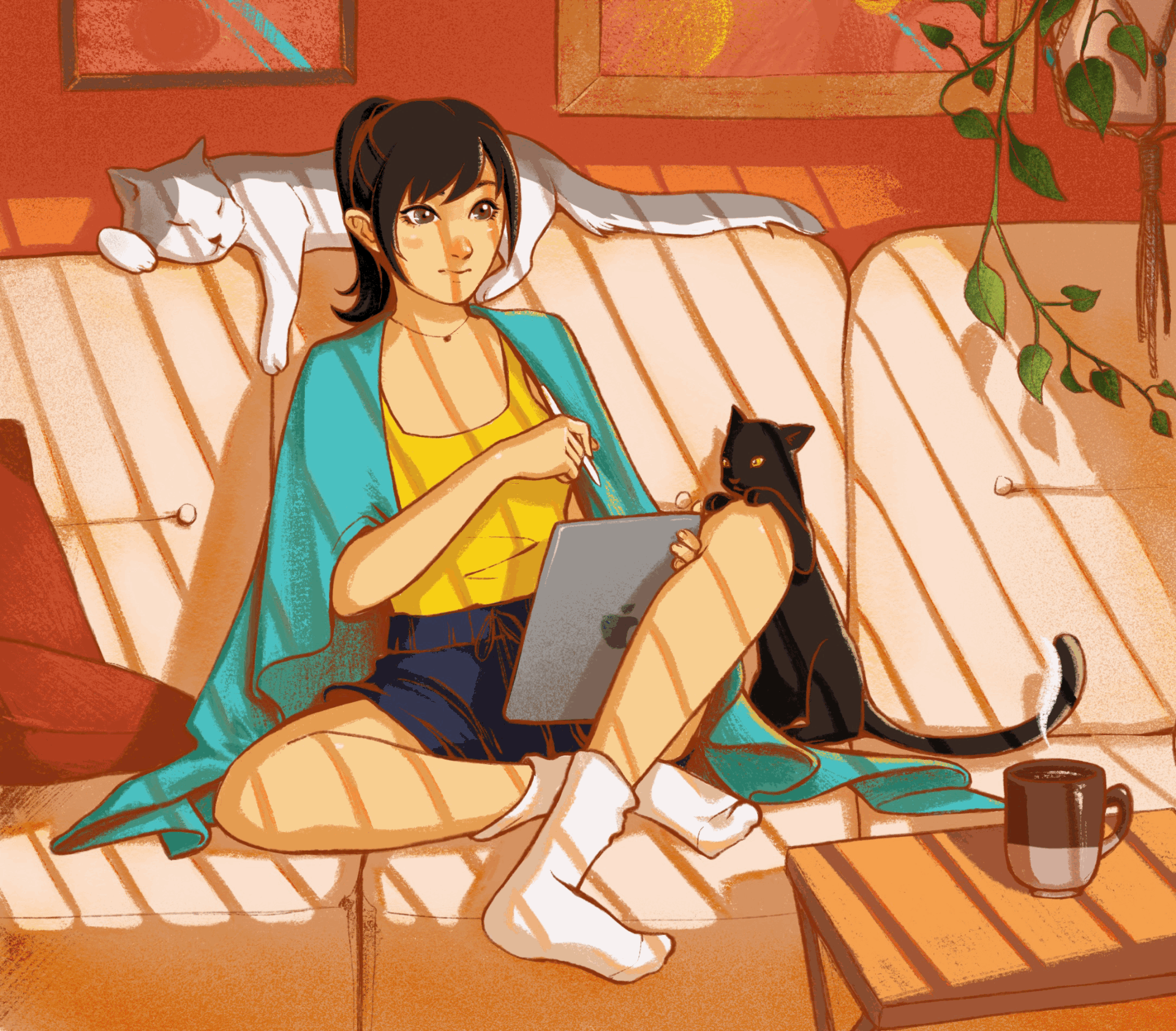 Logo and tattoo designs
My specialty is forming shapes with letters while keeping them both recognizable and readable.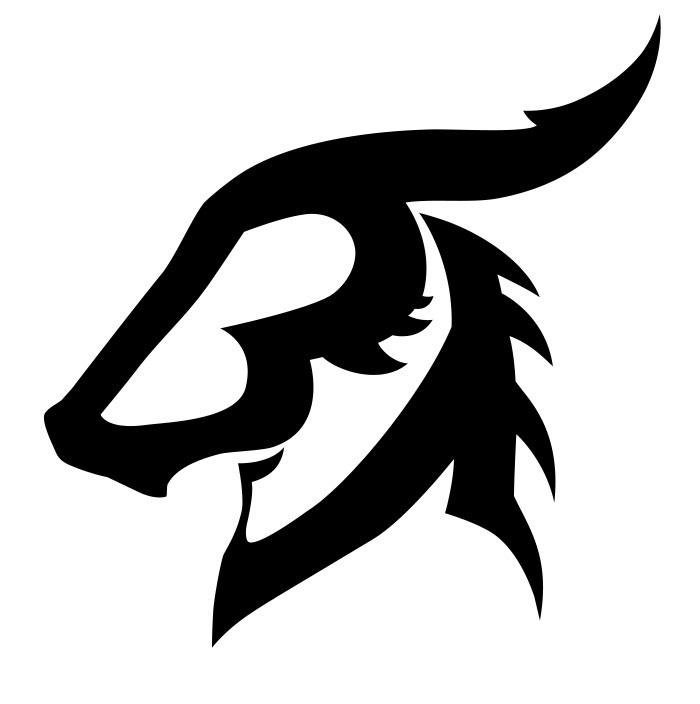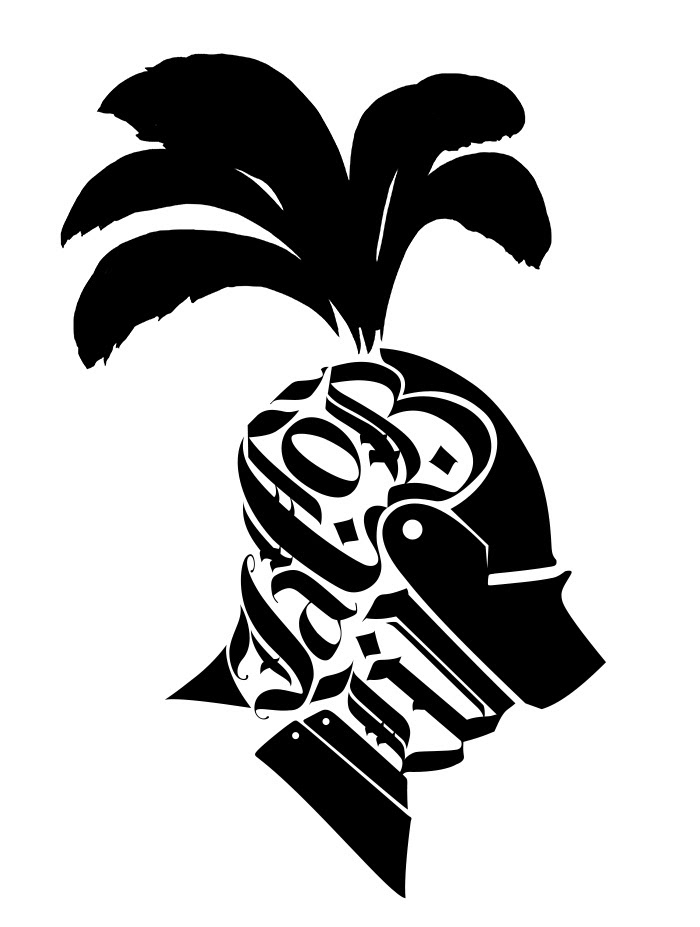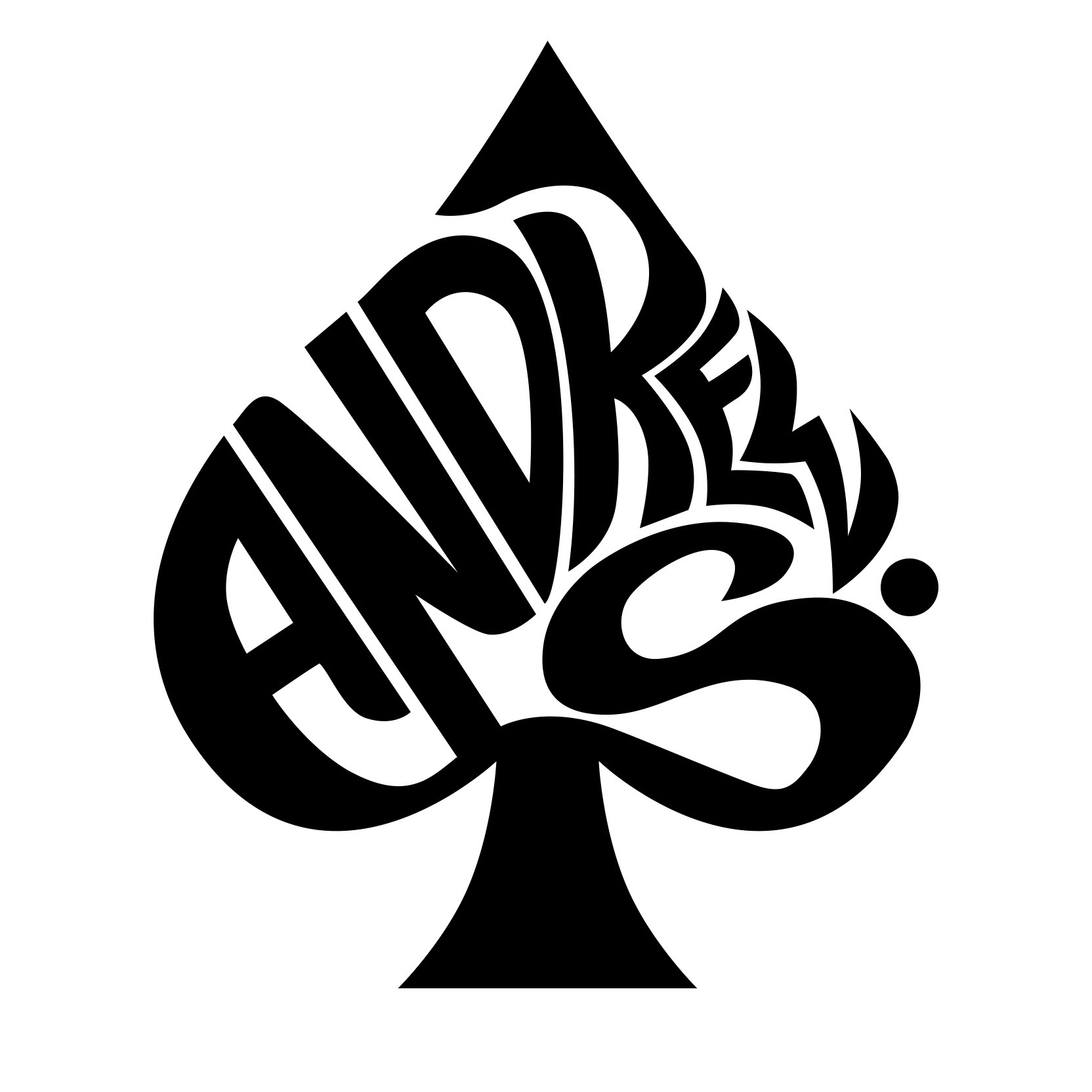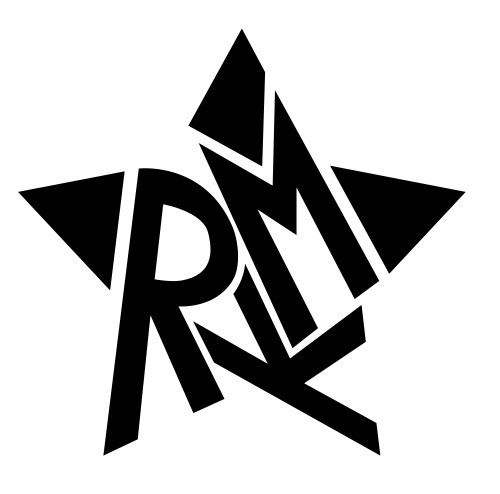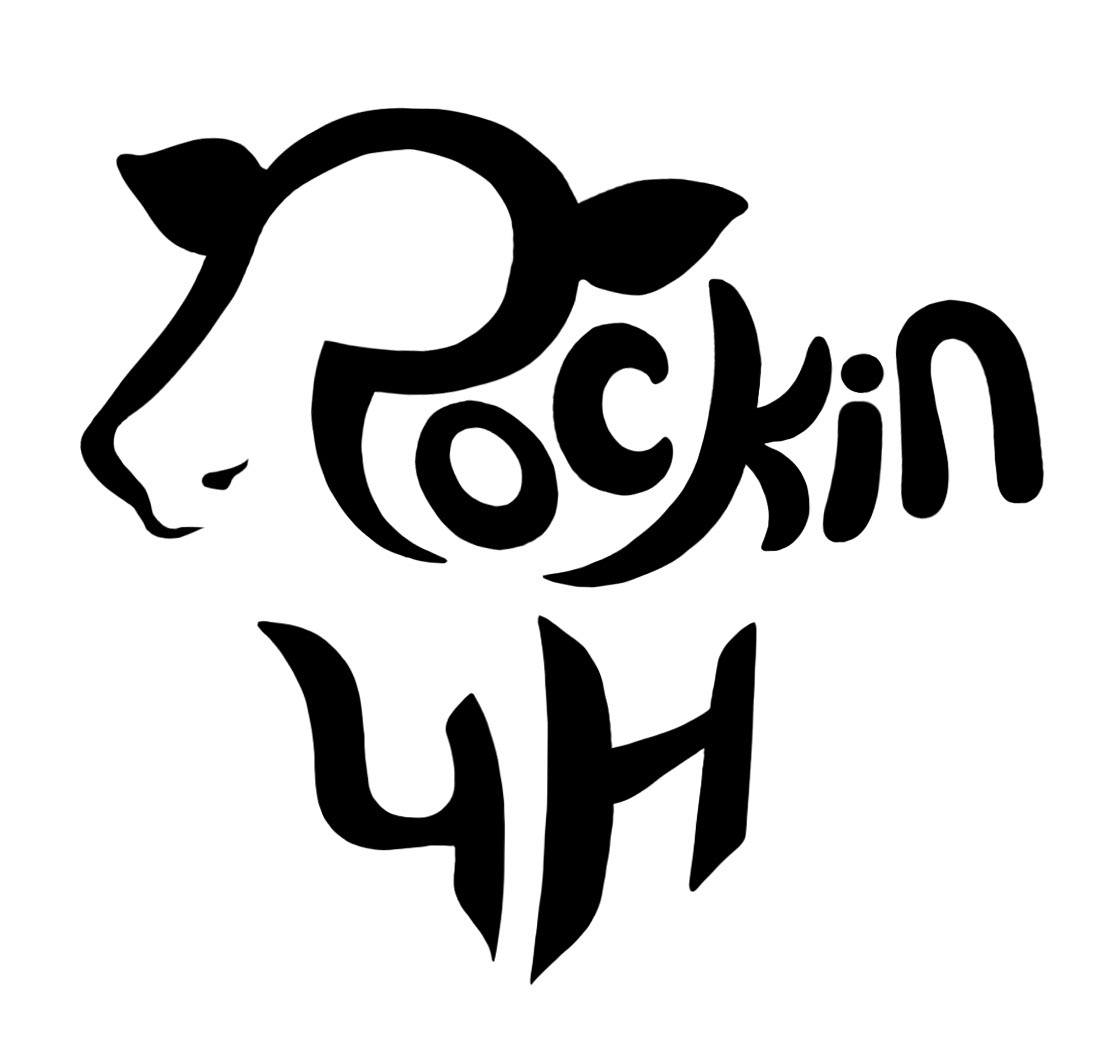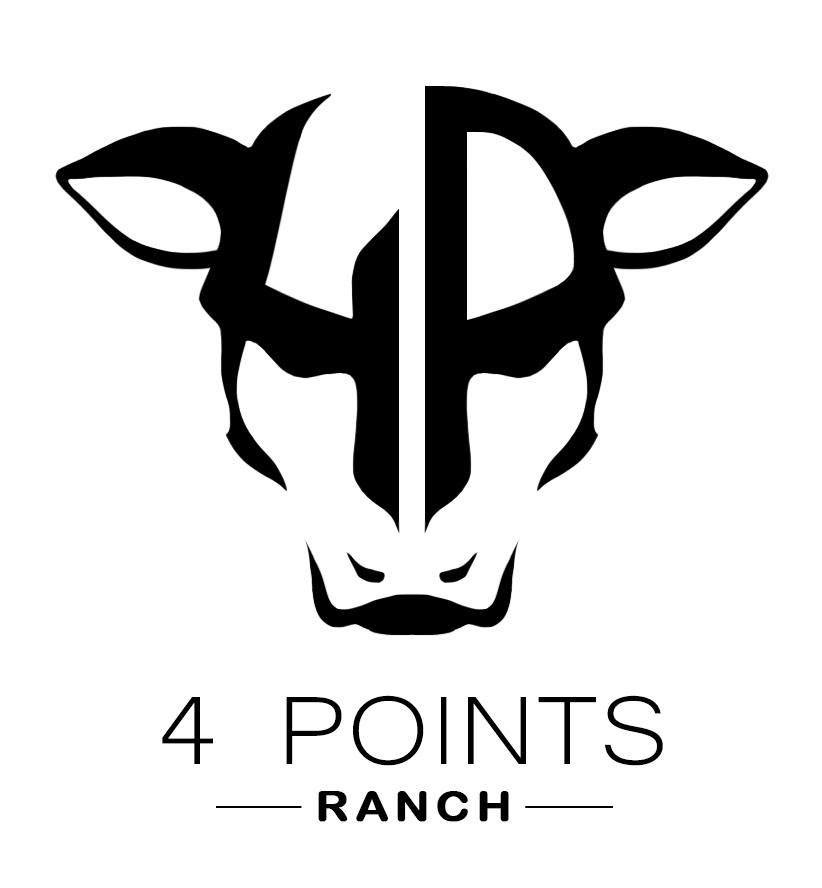 Presentation/document graphics
 I have experience with text heavy layouts while still keeping the information clear and easy to navigate for the audience. Brand identity is important and I want every part of the layout to lend itself to the company's image.